President
Ryan Manion
Office Location: Doylestown, PA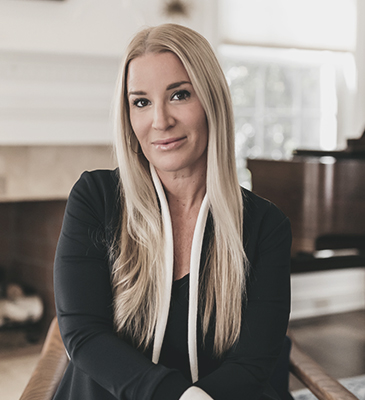 Top Character Strengths
COURAGE – KINDNESS – HUMOR
Personality Profile
What character strength do you value the most and why?
I value bravery the most because it gives me the strength to persevere. In the years since the loss of my brother Travis, I've learned that my life need not be defined by a tragic event, but it can be inspired by it. I've learned that living without Travis was never really an option. He's at the core of every decision I've made since April 29, 2007. His character and legacy have inspired everything I do. Above all, I've learned that we only get one shot at this life. So let's make it one worth living, and one to be proud of.
How do your top character strengths support your work at TMF? 
Having a sense of humor and helping others through TMF, an organization that can be perceived as serious and sad, is how I am able to see beyond the loss of my loved ones. Leading an organization named after my brother and started by my mother who has since passed away after a courageous battle with cancer, is the motivation behind my work at TMF. My character strengths help me carry on the mission of the organization my mother started while remembering the incredible man Travis was.
What do you enjoy most about working with veterans, survivors, and inspired civilians?
Aside from carrying on Travis's legacy through the work we do, I really enjoy the impact we have on veterans, survivors, and inspired civilians and seeing how their lives are forever changed after being a part of TMF. Whether they're a veteran mentoring the next generation or a member of "the next generation" being mentored, knowing that that their lives will be changed for the better, makes it all worth it.
01
Education
B.A., English, Cabrini College

02
Skills and Expertise
Public Speaking, Non-Profit Management, Positivity, Relationship Building, Community Activist.
03
Passions and Interests
Hanging out at the beach in Avalon, NJ, spending time with my three crazy kids, enjoying a seltzer with lemon.
04
Military Connection
I am the daughter of a Marine Corps Colonel and sister of 1st. Lt. Travis Manion.

001
78,000+
Veterans + Survivors Empowered
002
200,000+
Spartan Members
003
550,000+
Youth Living "If Not Me, Then Who..." Movement