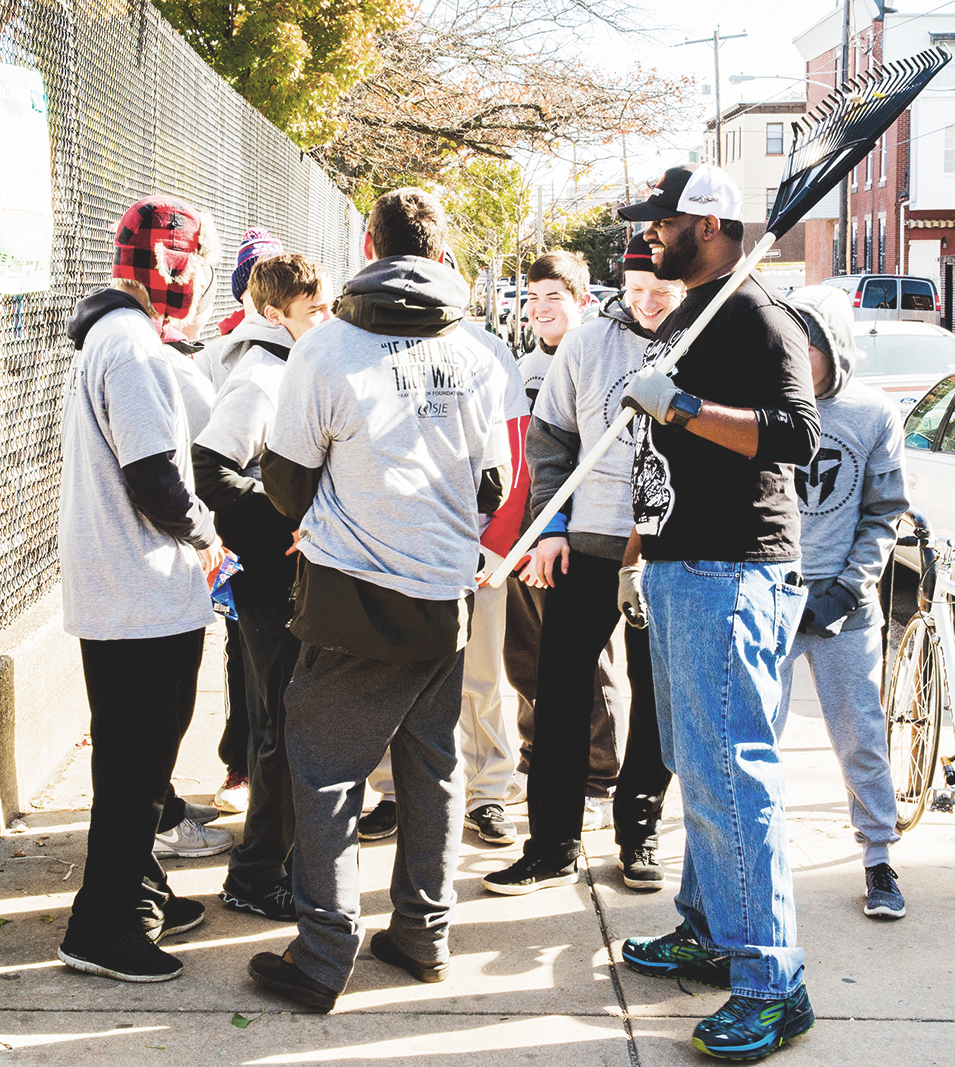 Please join TMF and inspired volunteers at American Legion Post 7 for a day of fellowship, maintenance, and beautification, beginning the day creating cards and Veterans Day banners. We honor the legacy of 1st Lt Travis Manion who made the ultimate sacrifice in 2007. 
The American Legion Post 7 has an upcoming 100th anniversary. They have a long list of to-do's to get their building and surrounding area in great shape for their upcoming celebration. TMF will help Post 7 by tackling one very big weeding job, getting their kitchen in tip-top clean shape and some other needs. Before we get started, we will conduct a card and Happy Veterans Day Banner making session with the opportunity to break up into smaller groups and be paired with members of Post 7 who will pass along their stories going as far back as the Korean War for some of them! 
You must be registered by October 31st, to receive a T-shirt.
Register Today