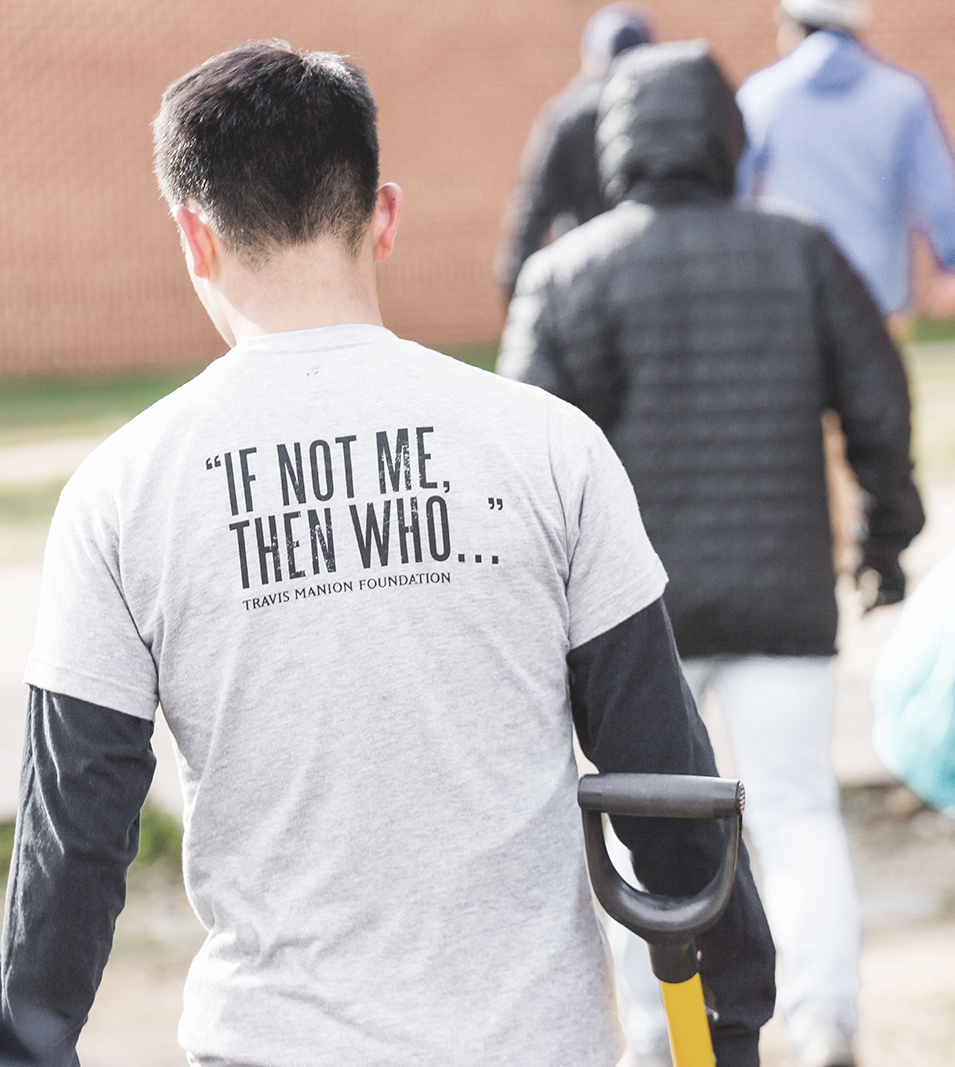 Please join the TMF Baltimore Chapter and Starbuck's partners that will be volunteering at Windsor Hills Elementary and Middle School. Over the past year students have worked in the Character Does Matter program learning about our mantra, "If Not Me, Then Who...".  Students will join alongside volunteers to paint the bathrooms across the school campus and creating inspirational messages campus-wide to reflect the student voice in the future of their school, in addition to beautification of the grounds and school garden, which is one of a small group of green/eco-certified community gardens in the City of Baltimore and the State of Maryland.
We honor the legacy of US Army Staff Sergeant Eddison Hermond, Jr., who served his country and his state dedicating more than 10 years to the US Air Force and later to the Maryland National Guard.  Eddie is remembered for his welcoming smile and gentle kindness, with his final act of bravery  described as 'the most Eddie thing ever.'"  Eddie made the ultimate sacrifice during the Elliott City Flood of 2018.  In his faithful service both in and out of the uniform, Eddie embodied  "If Not Me, Then Who..."
You must be registered by April 1st to receive a T-shirt.
Register Today