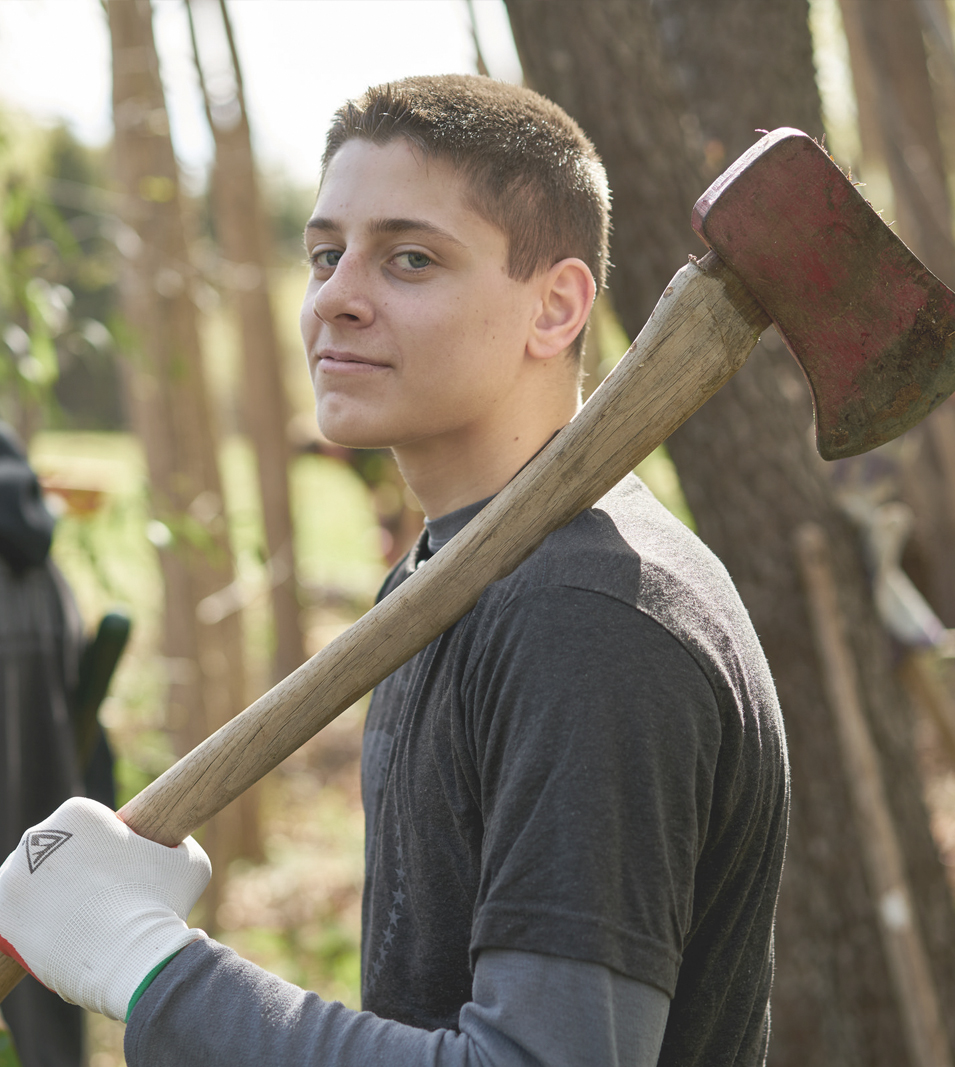 Please join TMF and the Smith Station Ruck Club for an Operation Legacy project and ruck. We will be hosting a ruck march in support of the Fort Benning Battle Buddy Resource Center. Each participant will carry canned and non-perishable food that will be given to Soldiers on post that need help providing a Thanksgiving meal to their family. 
This project will be honoring the life and legacy of SPC Nickolas S. Welch, USA. 
You MUST be registered by October 28th to guarantee a t-shirt and patch. 
 Please see the following section for directions on how to get to the Project Location. 
For those of you unfamiliar with Fort Benning, you will have to get a visitor's pass to gain access to Fort Benning -
the visitor center is located at the main gate, which is the one that interstate 185 dead ends into.
Once through the gate, you will take a right onto Custer road, the first exit.
Then you will take a left onto Fort Benning Rd.
You will take your first right onto 10th Division Rd and Russ Pond will be on your left. 
Traditional navigation apps are not always effective on Fort Benning, so you can download GuideOn to help you get around Fort Benning.

Russ Pond is searchable on the app, using the keyword search capability." 
Register Today