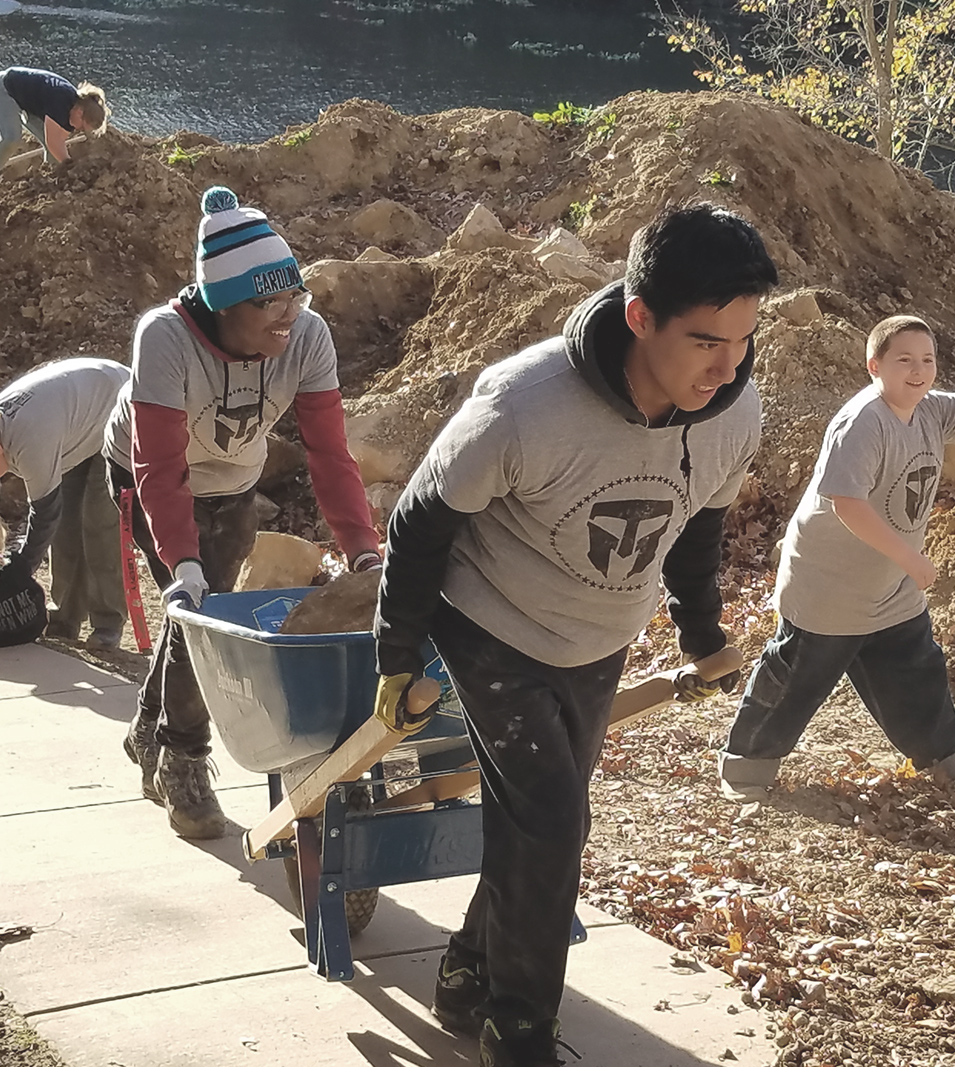 Please join TMF and Blackout Rucking Crew in a midday ruck to the Lawton VA for a day of fellowship honoring all the brave men and women who made the ultimate sacrifice for their country. 
Ruck will start at 1pm to ruck to the Veteran's Center.  Service project starts after the ruck around 5pm at the Veteran's Center.  If you just want to join the service project, meet us there at 5!
You must be registered by October 21st, to receive a T-shirt.
Register Today