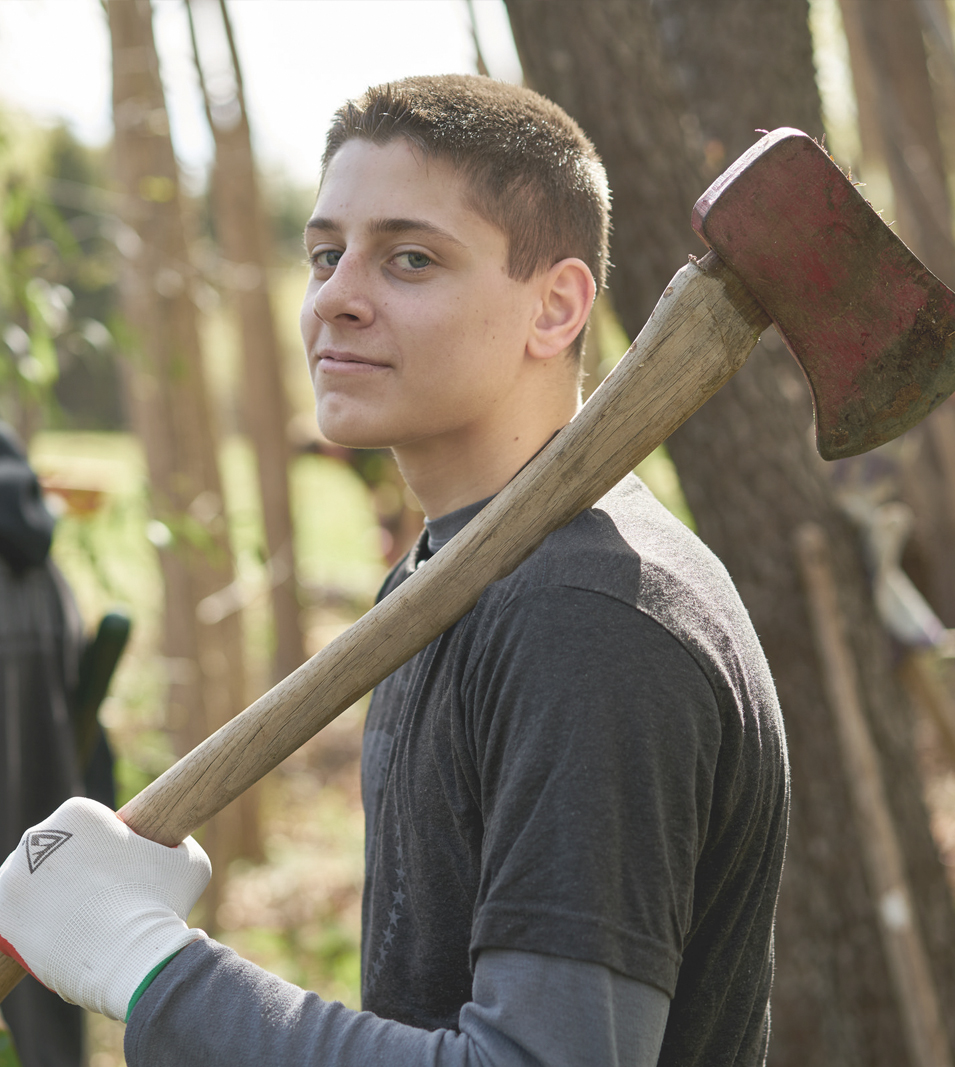 Please join TMF and Wreaths Across America. We will join the Wreath Across America day of service to lay wreaths at Arlington National Cemetery with Spartans from the TMF National Capital Region Chapter. All participants are encouraged to dress for the weather (including rain)
This project will be honoring the life and legacy of 1st Lt Hugh Conor McDowell USMC. 
T-shirts will be available on a first come, first serve basis. 
Register Today