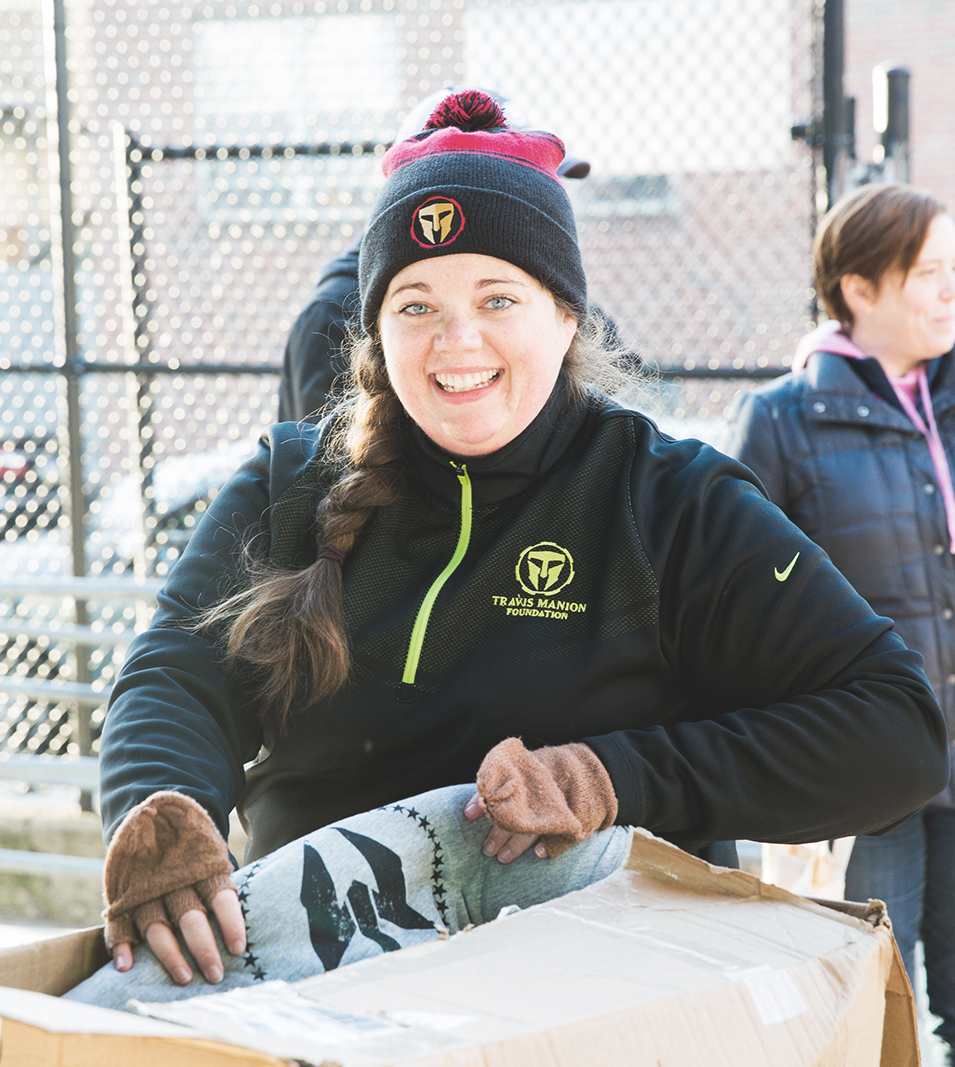 Please join TMF and inspired volunteers at the Newark SPCA where we will be planting a garden, cleaning up the dogs play area, and grooming and maintaining their cemetery.
We honor the legacy of Maiko, a multi-purpose canine (MPC) assigned to Army 75th Ranger Regiment's 2nd Battalion.  Maiko was killed during a raid on Al Qaeda militants in Nimruz Province. Sergeant Leandro Jasso, who was assigned to the same unit, was also killed during this engagement.  Maiko was born in Holland in 2011 and brought to the U.S. when he was 15 months old. Maiko was seven years old and on his sixth deployment to Afghanistan at the time of his death. He is said to have participated in over 50 Ranger-led raids involving IED detection, building clearance, and combatant apprehension.
You must be registered by April 1st to receive a T-shirt.  
Register Today