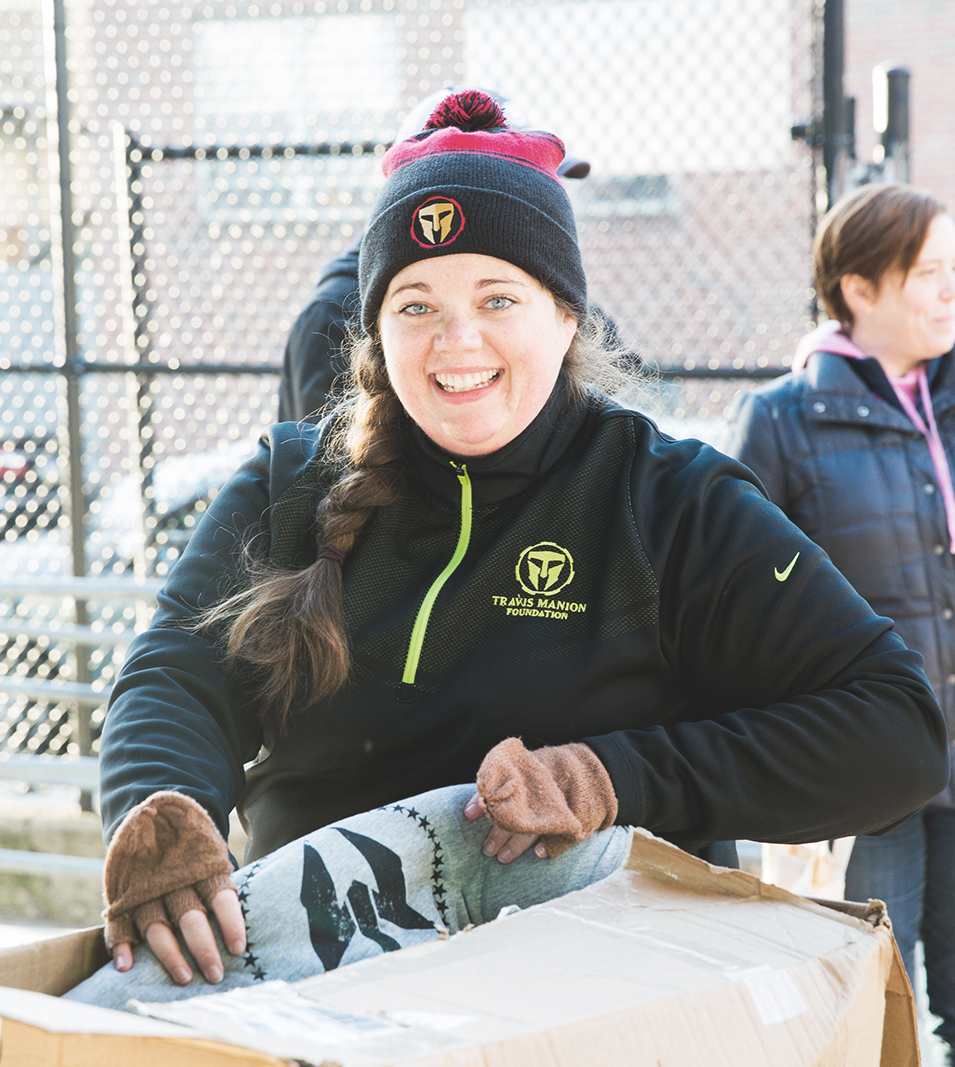 Please join TMF and inspired volunteers to honor law enforcement officers, those tasked with keeping our community safe and strong.  We will ruck 0.5 miles from New Image Youth Center to Orlando Police Department, do 30 burpees, then return. We'll do this five times, totaling 5 miles and 150 burpees - one burpee for every officer who lost his or her life in the line of duty in 2018. 
We honor the legacy of US Army Sergeant First Class Augusto "Tito" Pineiro, most recently a combat engineer with the 3rd Infantry Division's 2nd Brigade Combat Team, was a combat veteran who served four deployments.  The Florida native was a multiple-Purple Heart recipient who was injured in several improvised explosive device blasts while on foot patrol in Afghanistan in 2012.  Staff Sergeant Pineiro joined Operation Enduring Warrior, a nonprofit that helps wounded and at-risk veterans adjust to life after combat through athletics and other programs. He learned about the program at Fort Bragg, N.C., where he had starting running to relieve stress.

He decided to help spread the word by signing up for the nonprofit's Masked Athlete Team, competing in marathons and other events while wearing a Special Operations-style gas mask. When the mask was on, Piñeiro went by "Unbreakable."
In May of 2016, Piñeiro broke a record when he ran 100 miles in a gas mask at the Knock on Wood 100 in Greenville, S.C. The soldier wore one of the oxygen-restricting devices for the entire 37-hour journey, stopping every lap of a 3.2-mile loop to swap out the photo he was carrying - each of a veteran who was either killed in action or in need of help.
Register Today