Local Event
TMF Local Event - Sweat for Service at Intrepid Sea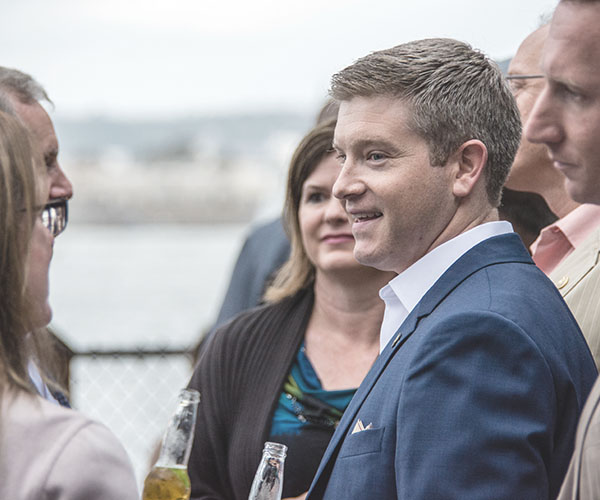 Sweat for Service at Intrepid Sea
Details: 
Join Katie B Happyy and Dale Moss as well as the Musical Talents of DTO from the Buddha Music Group, Jonathan Coyle, Colleen McGlamery, and representatives from Travis Manion Foundation (Tom Storer and more) we are so excited to see you in NYC!
Expect vendors to give out fun things 7:45a-8:15am, yoga to start PROMPTLY at 8:30am. (will last until latest 9:45am). We suggest Uber/Lyft to make it easy. Please leave an extra 20 min for parking/registration than you think! Plan to arrive 8am.

BYOM - bring your own mats! (the tarmac gets hot in the sun, so if you have a black mat bring a towel to put on it like a beach towel so your feet don't get too hot!)

Expect a dynamic yoga flow, followed by Tabu style squats, and Katie B style dance party, and more heart warming activities you will never forget.
Remember if you're friends are coming they must buy a ticket online. If they try to register at the door we will send them to their phones to buy a ticket.
 
We can raise the vibration of the USS Intrepid to serve these gold star families of fallen soliders. I can't wait to make this difference with you this summer.

Want to help? Bring two friends or post on social media that you're coming!
Register Today