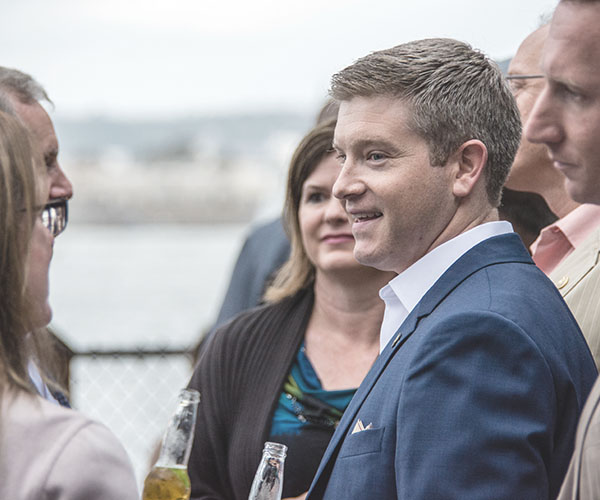 TMF Social - Dallas, TX
What: Come out and visit with The Mission Continues and Travis Manion Foundation at TMF's Social in Fort Worth, TX! We will tell you all about our organizations and how you can volunteer, or you can just come out for the camaraderie and networking.
Where: Texas Ale Project - 1001 N Riverfront Blvd, Dallas, Texas 75207
When: October 14th, 2018 from 12:00pm - 2:00pm
 If you are interested in attending, all are welcome to show up! Reach out to central@travismanion.org if you have any questions.
Register Today