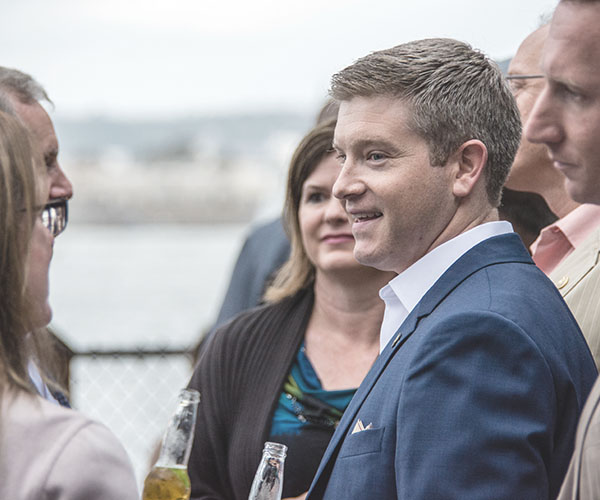 TMF Social - Virginia Beach
What: Come down to Little Island Park Shelter #1 on Saturday August 11th from 10am to 2pm to hear about how you can get involved with Travis Manion Foundation in the area. We have plenty of volunteer opportunities for the whole family, and we'd love to share them with you.
Where: Little Island Park - 3820 Sandpiper Road, Virginia Beach, VA 23456
When: August 11th, 2018 from 10am - 2pm
 If you have any questions, please reach out to midatlantic@travismanion.org.
Register Today