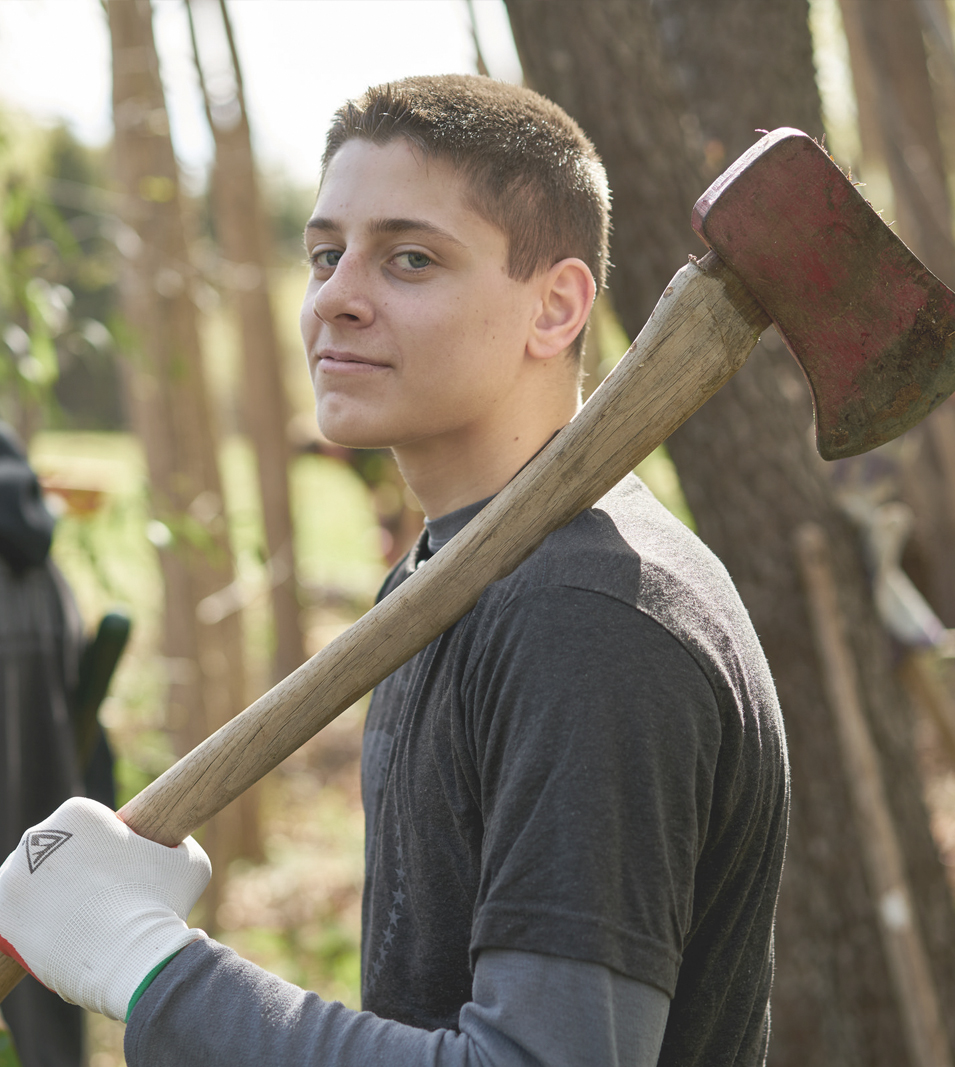 Please join TMF and Albany's 518 TOUGH Ruck Club for an Operation Legacy project and Ruck! 
Washington Park is a beautiful, historic Albany landmark and a frequent start point for GORUCK events as well as 518 TOUGH activities. Unfortunately, it is also a receptacle for a huge amount of litter. During the project we will be picking up litter, socializing, and rucking a few miles. 
This project will be honoring the life and legacy of Johnny Micheal Spann, Paramilitary Officer, CIA
You MUST be registered by October 28th in order to receive a t-shirt and patch. 
Register Today