Operation Legacy Service Projects
Alexandria, VA - November 2019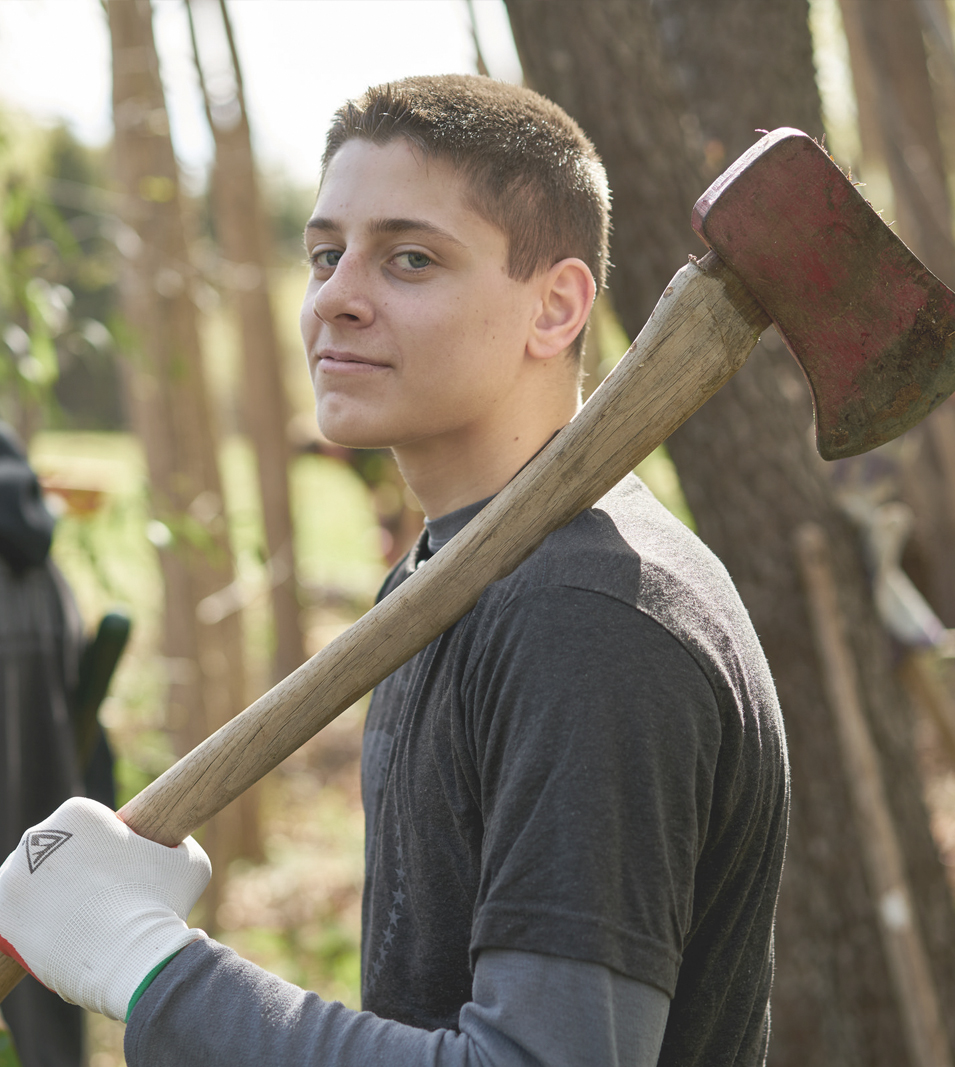 Please join TMF in the 4th Annual Operation Legacy Alexandria Veterans Day of Service at West Potomac High School!

Who: 
West Potomac High School Students, Parents, Teachers, Administrators, Active Duty Military and Veterans, First Responders and Inspired Civilians

What: 
2019 Travis Manion Foundation Operation Legacy Project at WPHS aka Veterans Day of Service – We'll be painting, weeding, mulching, and grilling hamburgers, veggie burgers and hot dogs too!

When: 
Monday, November 11, 2019; 9am-3pm
Where: West Potomac High School, 6500 Quander Rd, Alexandria, VA 22307
Why: 

To honor our military veterans, families of the fallen and first responders and connect them to our next generation via service right here at home. 
This project is honoring the life and legacy of CSM James Blankenbecler, U.S. Army

You MUST be registered by October 28th in order to receive a t-shirt. 
Register Today