Operation Legacy Service Projects
Annapolis, MD - November 2019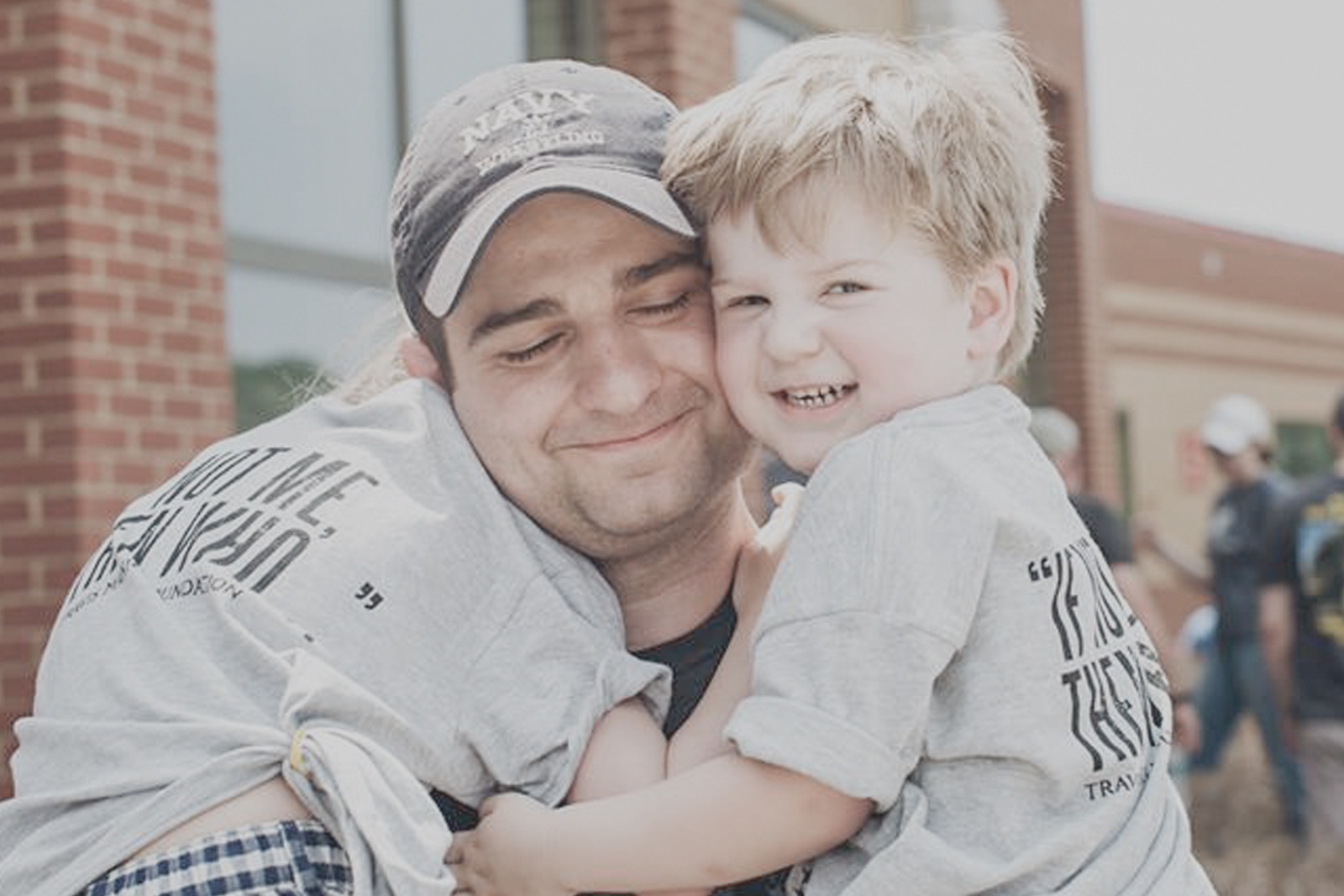 Please join us in Annapolis for our 2019 Fall Operation Legacy Project, where we'll be decorating shoe boxes and including a toy and an inspirational hand-written note to the children who are being cared for in the Pediatric Unit of Anne Arundel Medical Center. Additional donated toys will be given to the Marine Corps' Toys-for-Tots program. If you can't make it to our event on November 16th, you can drop off a donated toy at [solidcore] and Smoothie King in Annapolis or SoldierFit in Edgewater. On November 16th, the toys can be dropped off at Anne Arundel Medical Center in the Rotary Room. Please follow the AAMC guidelines here.
The location is at the Anne Arundel Medical Center in the Rotary Room. The Rotary Room is located in the Clatanoff Pavilion – 2001 Medical Parkway, Annapolis, MD 21401 – Please park in Garage C.
This project will be honoring the life and legacy of Commander James Hogan, USN.  
You MUST be registered by November 5th to receive a t-shirt. 
Register Today