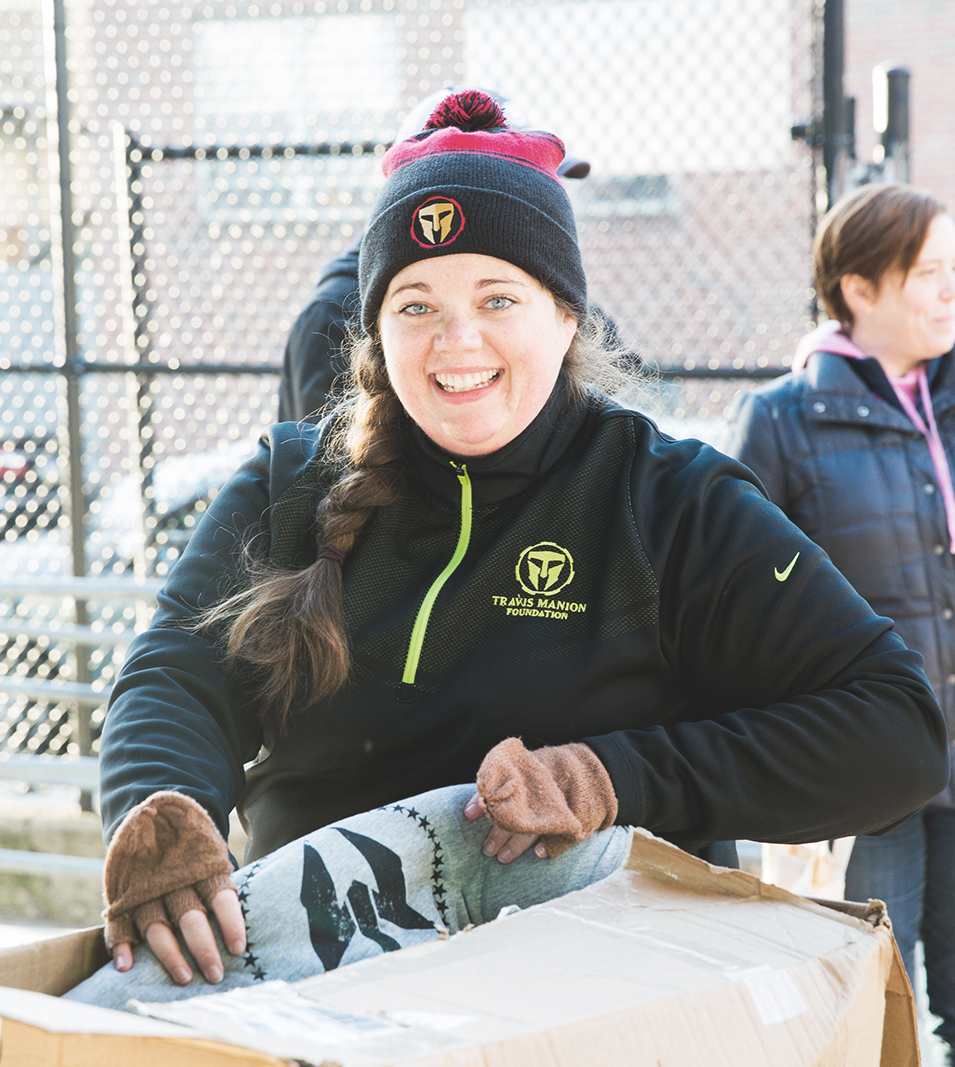 Please join TMF and inspired volunteers for an afternoon in partnership with the Bay Ridge Gardens Community for a clean-up of the wooded area surrounding the playground. If we have extra time on our hands we will fan out farther into the community to clean up as well as work to schedule some play activities with the children of the community.
We honor the legacy of Senior Chief Petty Officer Shannon Kent who made the ultimate sacrifice in service to our country January 16, 2019.
Rain date will be Sunday, My 5th, at 1:00 pm.
You must be registered by April 8th to receive a T-shirt.  
Register Today