Operation Legacy Service Projects
April 2021 - Virginia Beach, VA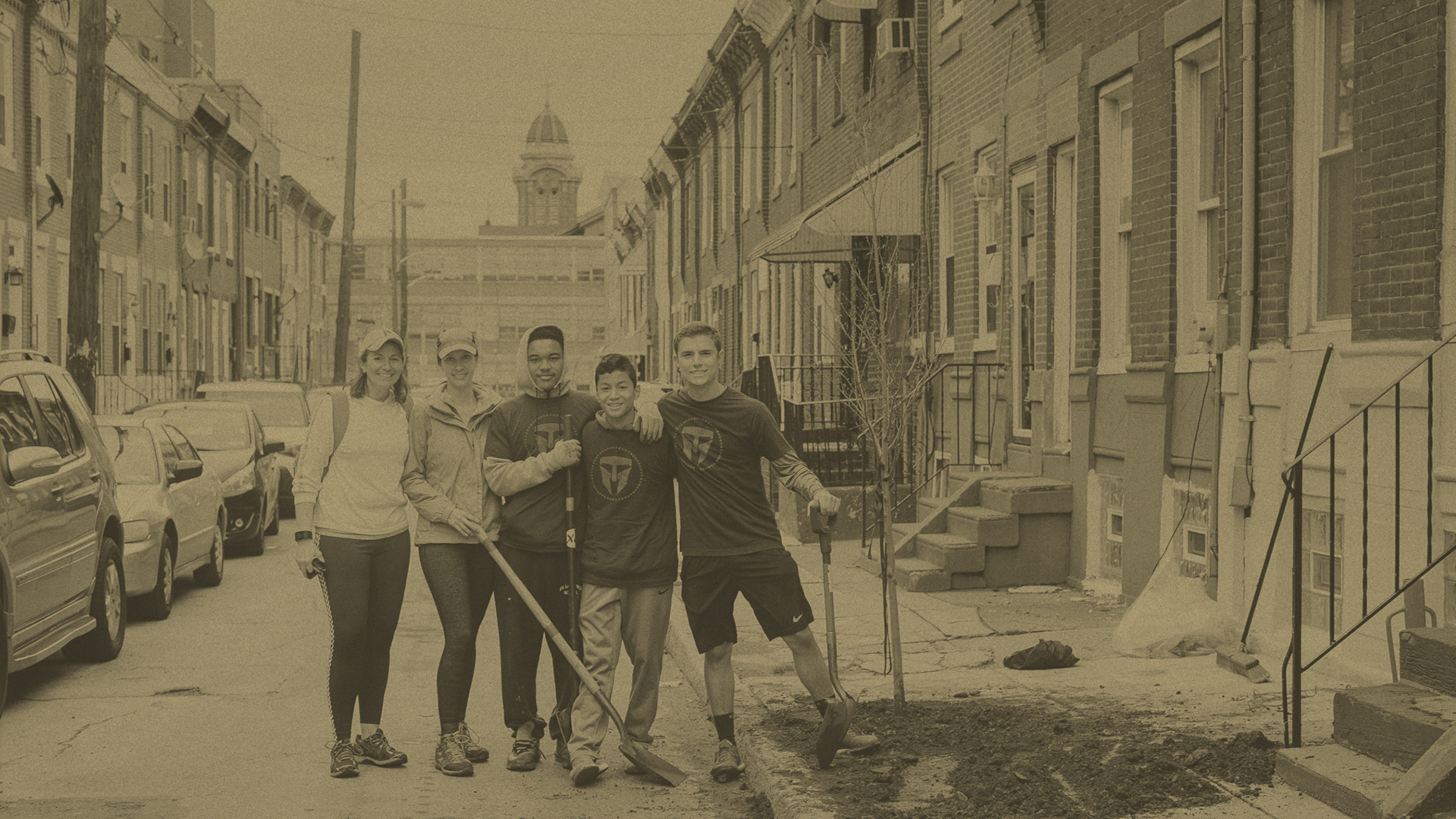 Join TMF Spartans and other volunteers for a supply drive to assist Samaritan House in Virginia Beach. Participants will collect supplies through April with sort/delivery on 24 April at Chesapeake City Park from 10 am-12 noon.
Donated supplies will go to support the mission of the Samaritan House. Their services include legal, counseling, and housing for domestic violence victims, sexual assault, and human trafficking. 
Samaritan House needs the following items:
Food for our emergency shelters

Food for clients who progress to permanent housing

Toiletries (shampoo, soap, toothpaste, toothbrushes, deodorant, feminine hygiene products.)

Linens, sheets, pillows, comforters, towels, washcloths

Cleaning supplies (sponges, mops, Lysol, dusting supplies, etc.)

New or gently used clothing for men, women, and children

Diapers, wipes, baby supplies

Kitchen supplies (dishes, drinking glasses, silverware, cooking utensils, pots, pans, etc.)

Furniture for clients who move to their own permanent home and do not have the means to furnish the new home.
Items can also be purchased through Amazon Smile and delivered directly to Samaritan House.
This project is being hosted in April, Sexual Assault Awareness Month, to honor the life and legacy of Selena Roth, a Signals Intelligence Analyst who died in January 2021 and was an advocate for Military Sexual Trauma and Domestic Violence.   
All volunteers are expected to adhere to local and federal COVID safety precautions, including but not limited to social distancing and wearing a face mask.
Register Today