Operation Legacy Service Projects
Annapolis, MD - Gold Star Families Memorial Monument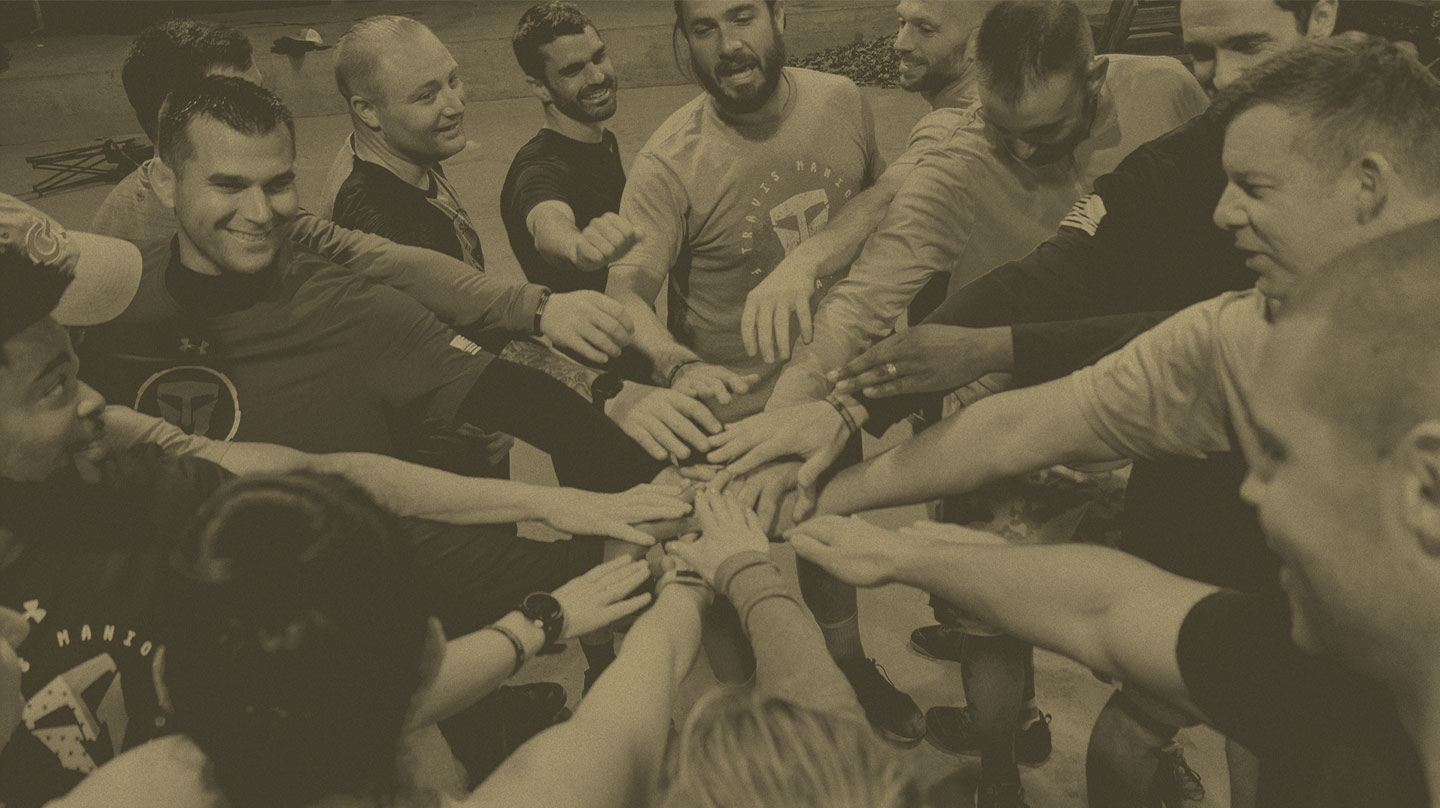 Join the Spartans of Travis Manion Foundation, the Woody Williams Foundation, and volunteers as we continue our work for the Gold Star Families Memorial Monument Caretaker Program. The TMF Annapolis Chapter will partner with the Woody Williams Foundation for a spring cleanup. Volunteers will garden, clean out the remaining holly trees,  clean & polish the monument, and power wash the concrete.
As caretakers, we're committed to the long-term beautification and preservation of the local Gold Star Families Memorial Monument and site. The Caretaker Program is intended to Honor the living family members of fallen American Service Members through regular service projects at the Monument in Annapolis.
Water and snacks will be provided, and a boxed lunch after the project. 
Work gloves will be provided.
This project will honor the life and legacy of Captain Ford Shaw III.  
All volunteers are expected to adhere to local and federal COVID safety precautions. 
If you have questions or need further information, please contact Buzz Keel at buzzkeel@gmail.com
Register Today