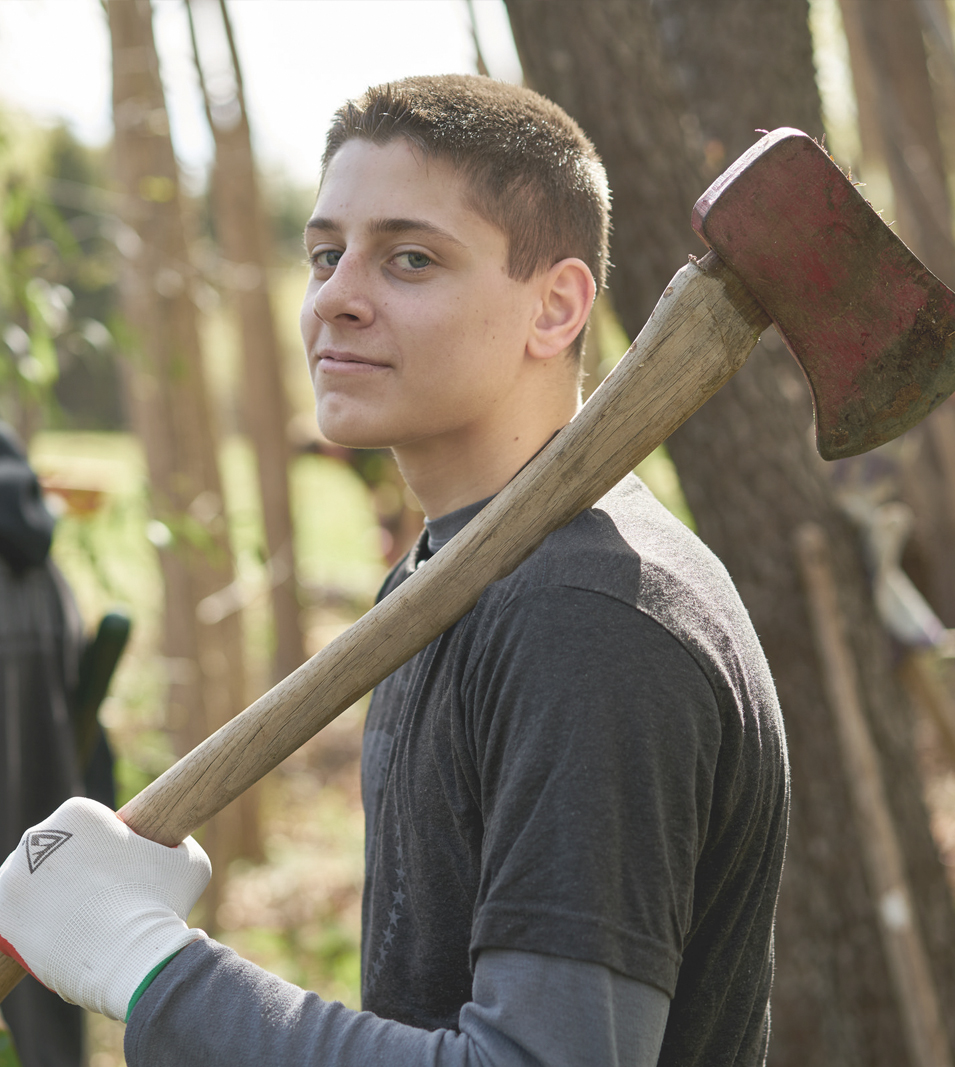 Please join TMF in cleaning up a portion of Swan Creek Wildlife Management that is in desperate need of cleanup. We will also have boxes there and at Fire Station #1 and Life Changing Cross Fitness for donations for the organization Hearts for Homeless the week before Veterans Day.

This project will be honoring the life and legacy of Major William Ellis Winter, USMC. 
You MUST be registered by October 28st in order to receive a t-shirt.
Register Today