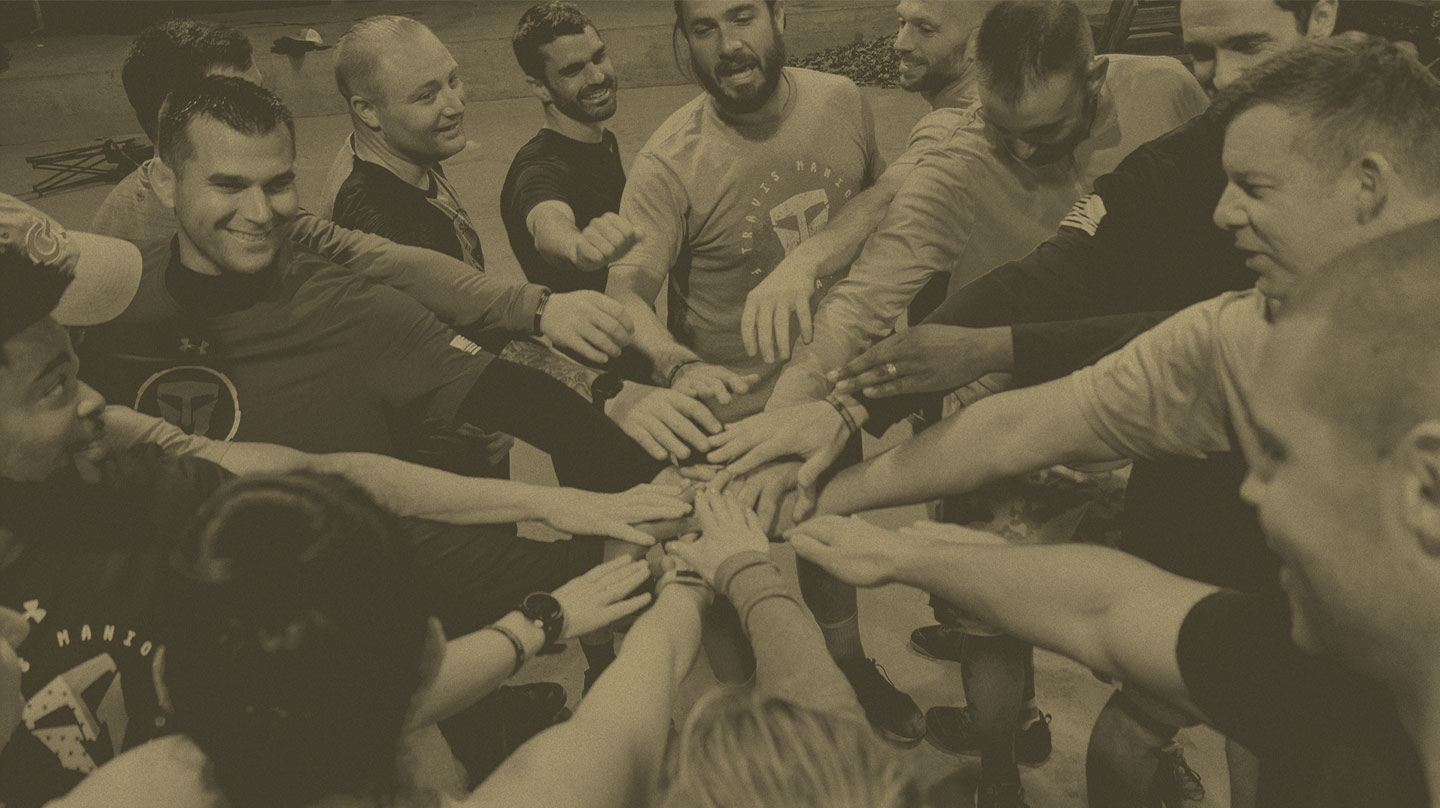 Join TMF Volunteers and Atlanta area volunteers as we make a difference in the lives of young people in our community.
This project started as a family event here in Atlanta, GA, and has now grown across state lines to support youth in need.  Children deserve lifted spirits and holiday gifts, so we are coming together this year to Ruck for a Claus.
We will meet at Centennial Park by the Olympic Rings and ruck down to Children's Healthcare of Atlanta Hughes Spalding Building Hospital to deliver toys.  
Please bring toys to donate if you're able!
Hughes Spalding Hospital has patients that are 95% uninsured and on Medicaid. Children's Healthcare of Atlanta believes every child deserves the very best medical care, regardless of the parents' ability to pay. We believe this as well, and this is why we have teamed up with this hospital to provide a little joy for the children and families during the holiday season.
This project honors the life and legacy of all fallen heroes from the Atlanta metro area.
Register Today