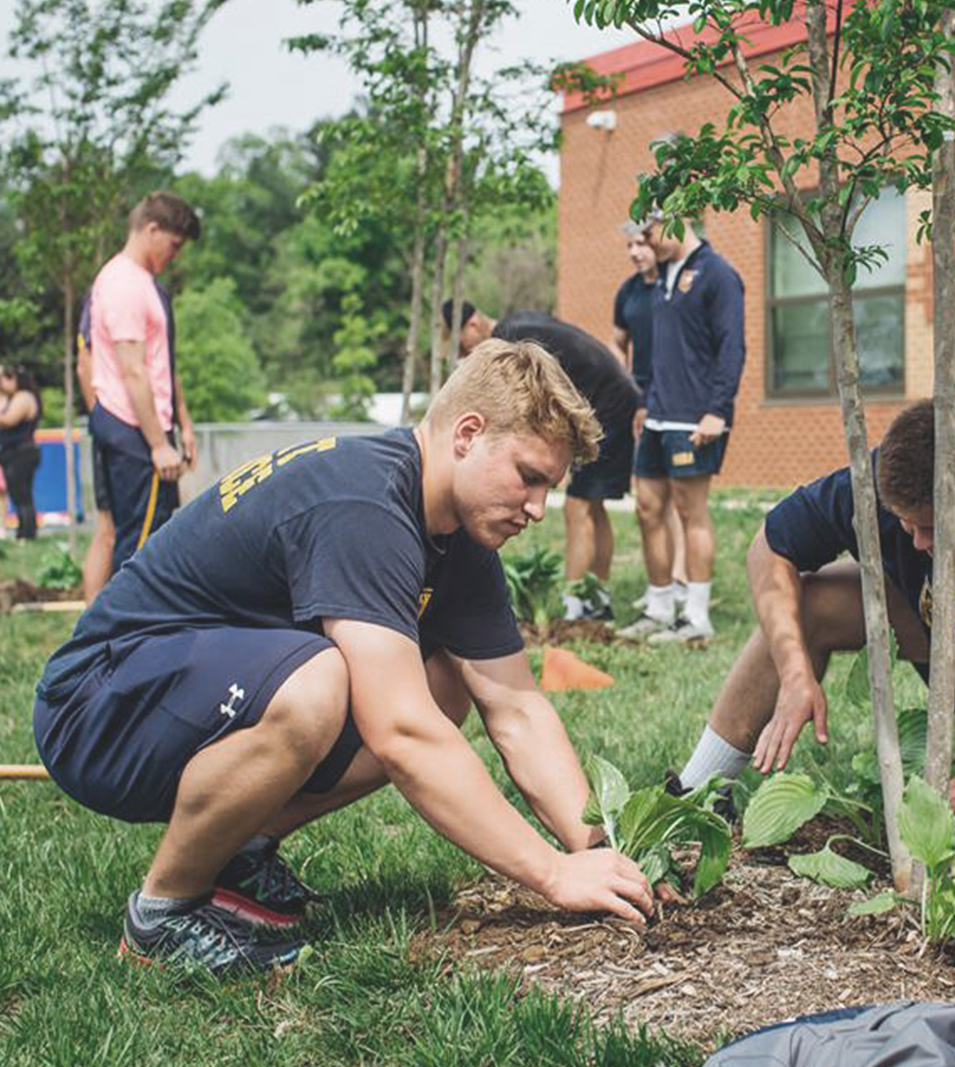 Please join TMF and Fitzco employees in a beautification project at a transitional house for homeless veterans at Joseph & Sarah Caring For Vets.  This project will allow veterans to enjoy a peaceful backyard during their stay there.
Joseph and Sarah Caring for Veterans, Inc. is a 501(c)(3) non-profit organization whose mission is to provide transitional housing and referral services for homeless veterans.  They strive to assist fellow veterans in obtaining permanent housing, employment and life skills training. 
We will honor the legacy of USMC 1st LT Travis Manion who made the ultimate sacrifice in service to our country on April 29, 2007. 
Register Today