Operation Legacy Service Projects
August 2021 -Bradenton Beach, FL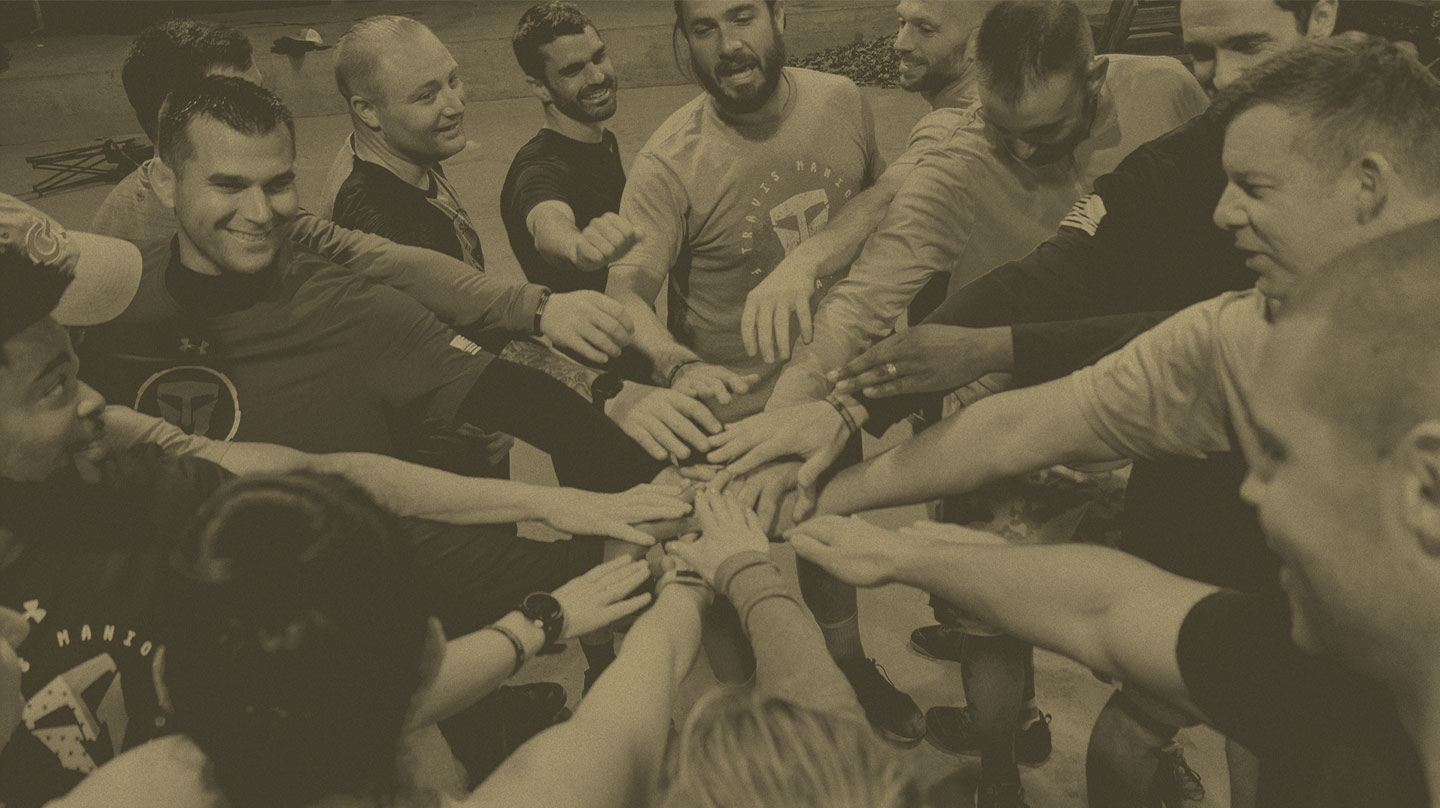 Join TMF Spartans and volunteers for a service project beginning with a 45-60 min Crossfit-style hero WOD and/or rucking workout. Following the workout, the group will begin the beach cleanup for approximately 1.5 to 2 hours.
This Operation Legacy service project honors the life and legacy of Sgt. Martin Anthony Lugo, US Army Ranger, who died of injuries sustained during combat operations in Afghanistan.
All volunteers are expected to adhere to local and federal COVID safety precautions. 
Register Today