Operation Legacy Service Projects
August 2021 - Lake Forest, IL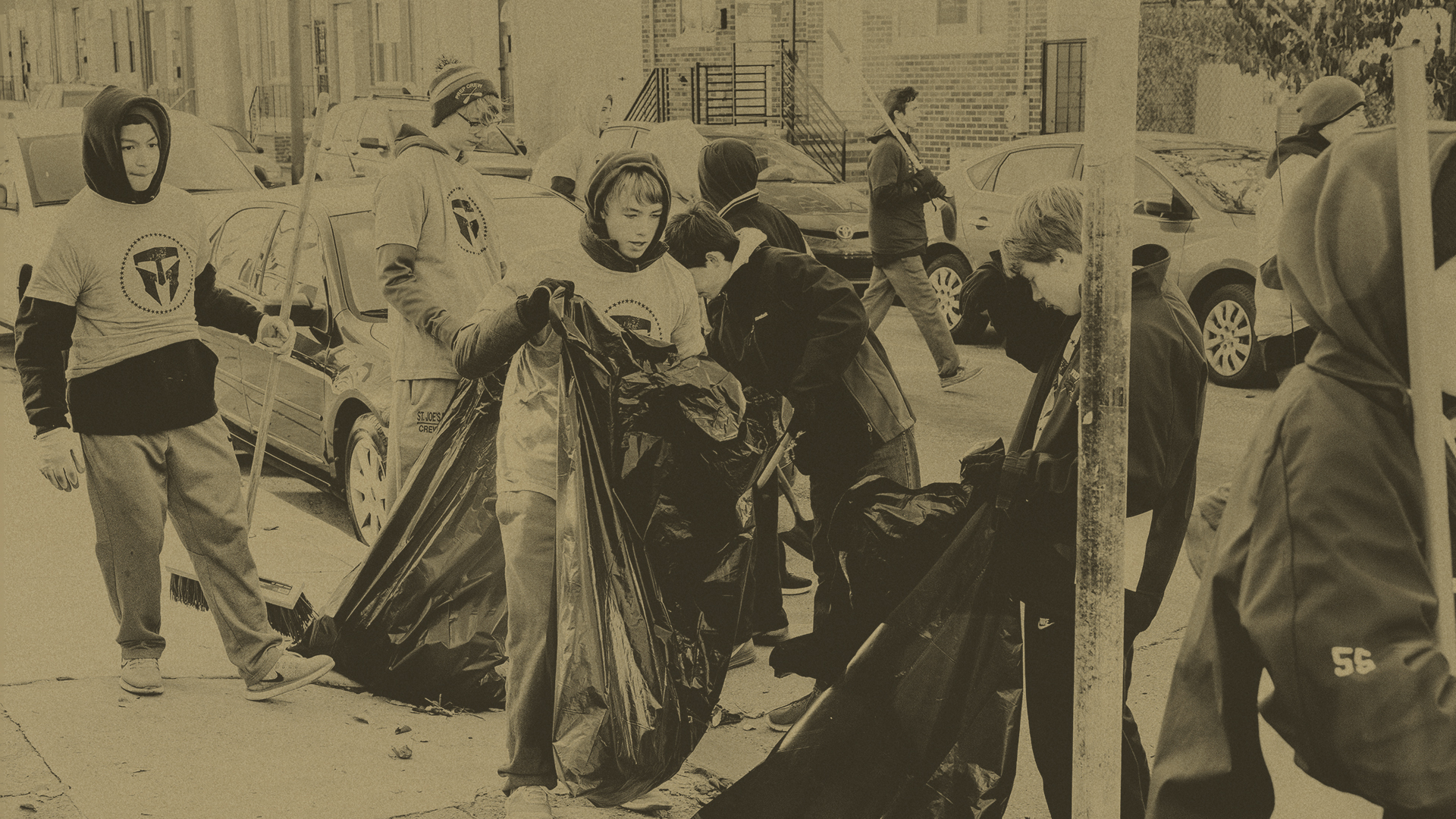 Join TMF for a service project conducting clean-up
 of overgrown brush along trails and painting pasture fences at The Equestrian Connection. The Equestrian Connection is an equine therapy facility that positively impacts the lives of mentally, emotionally, and physically challenged children and adults, and military veterans with PTSD and sexual trauma.
The service project will honor the life and legacy of SFC Dan Romero.
All volunteers are expected to adhere to local and federal COVID safety precautions.
Register Today