Operation Legacy Service Projects
August 2022: San Diego, CA - Fiesta Island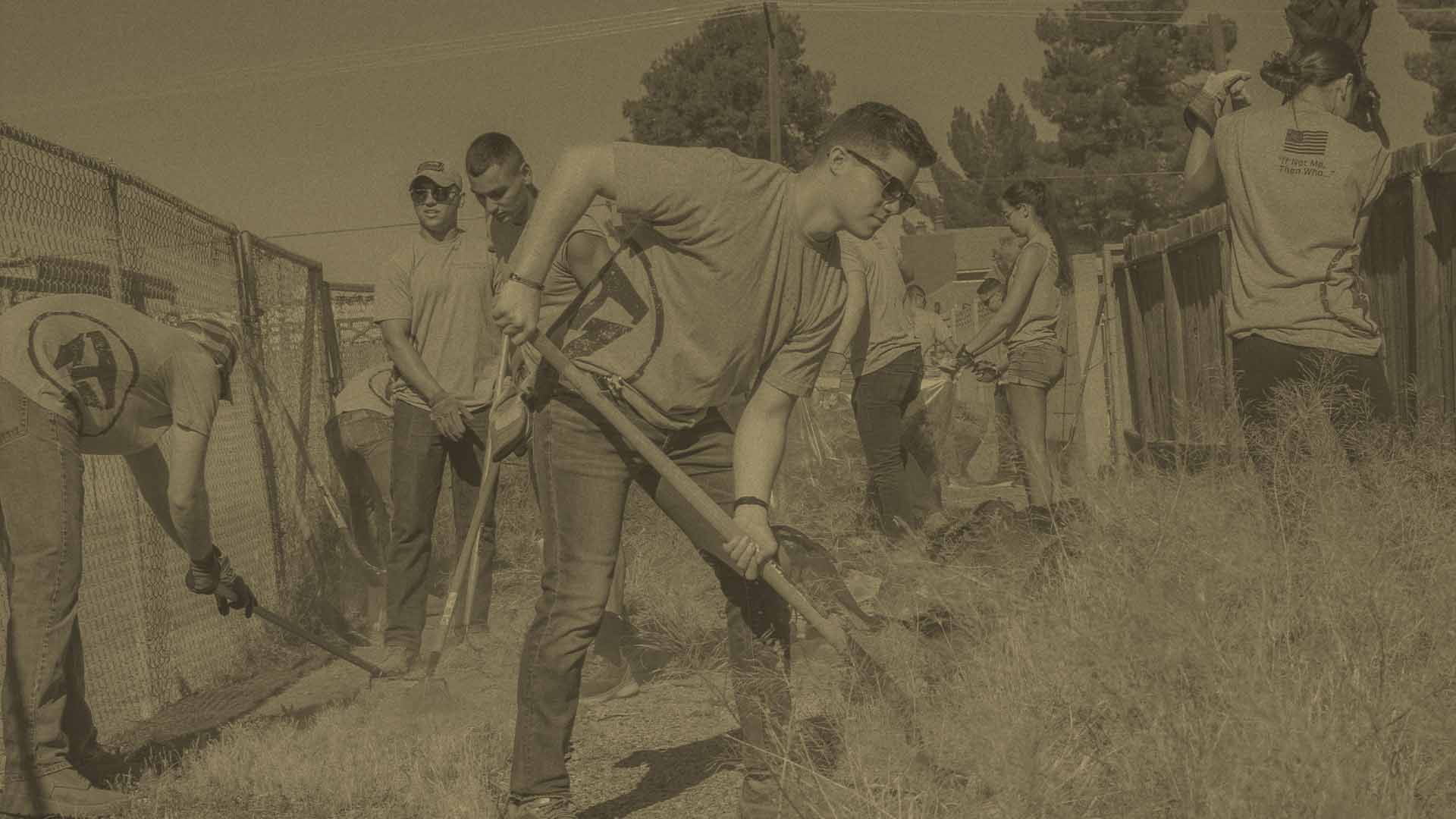 Join TMF Spartans, Team RWB, and volunteers at one of the best parts of San Diego - the beaches! This is a great way to help the environment, develop our community, and breathe pride into where we live. 
We'll clean up the beach for an hour and plan to have a hot dog social to follow. Stick around to get to know the teams from TMF and Team RWB and socialize with your fellow volunteers! Food & refreshments will be provided.
We will meet up at the dirt parking lot just after you cross the bridge onto the island, on the north side of the road.
All volunteers are expected to adhere to local and federal COVID safety precautions. 
Register Today