Operation Legacy Service Projects
BAKERVILLE, CO - HONORING NEPTUNE'S ANGELLS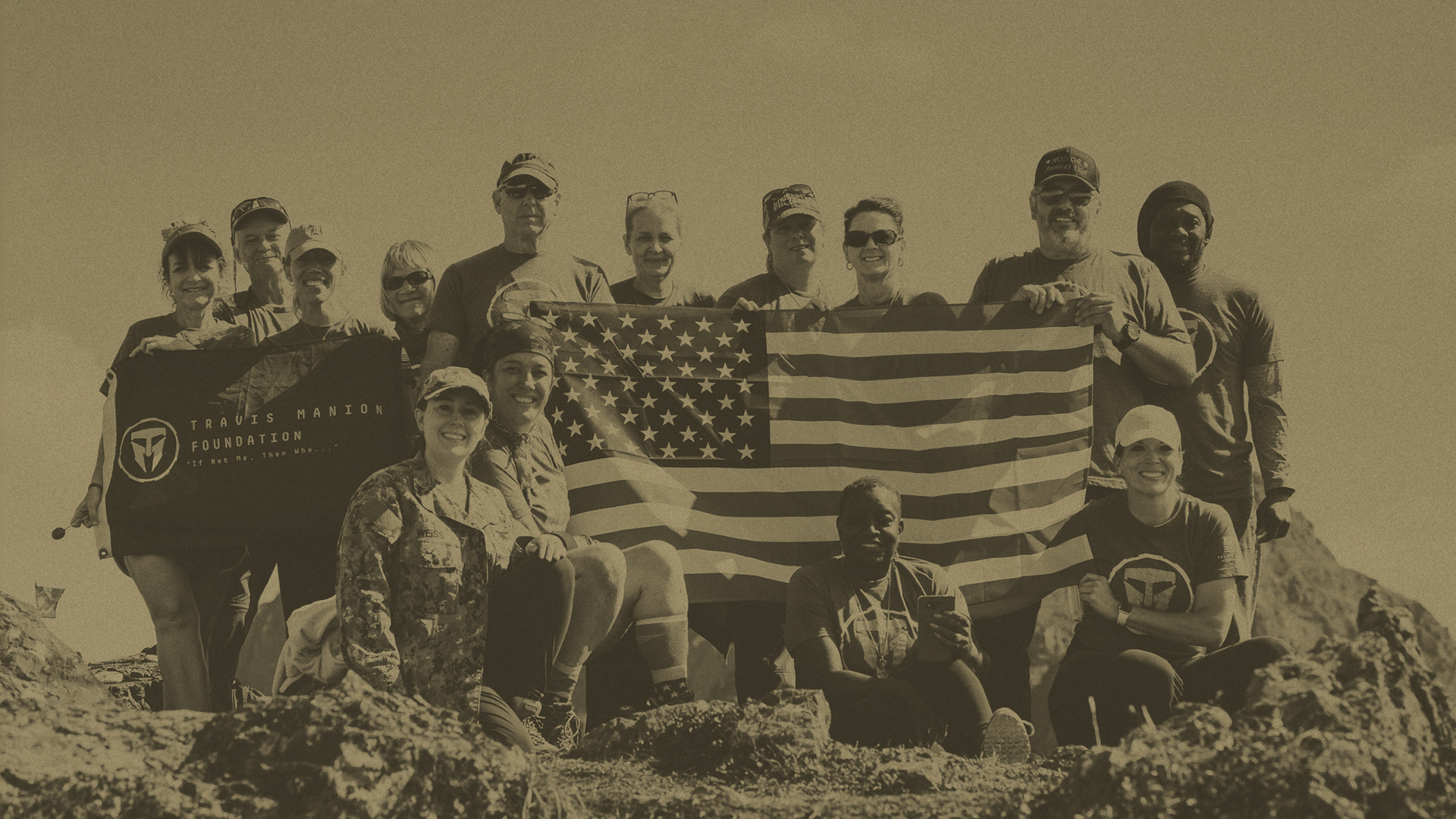 Join TMF and local volunteers as we climb two of Colorado's 14ers!

We will be summiting Grays Peak (altitude 14,278) and Torreys Peak (altitude 14,267) to honor the lives and sacrifice of eleven fallen heroes of the Korean War – 

Neptune's Angells, named after one of the fallen, Dwight Angell.
While these heroes are gone, our goal is to ensure they are never forgotten. Volunteers will be saying the names of each fallen hero from two of the highest points in the United States in hopes to bring more awareness and action to recognize these heroes appropriately, get their names added to the Korean War Memorial in Washington D.C., and help bring closure to their families.
*Physical Disclaimer*:
This project requires peak physical health, hiking and climbing experience, and technical ability to navigate potential snow & ice, large rock fields and extreme altitudes. We will be hiking at a high rate of speed, with a round trip goal of under 5 hours, covering class 1, 2, and some 3 terrains. This is not intended for beginners.
Ensure that you are physically capable of this challenge.  Stay hydrated.  Leave no trace.
If you have any questions, please reach out to Project Leader James Cahalin (jamesrcahalin@gmail.com).
 
This project will honor the life and legacy of all of Neptune's Angels:
VP-22 P2V-5 BuAer 127744


ENS Dwight C Angell
AT3 Paul A. Morley
AD2 Lloyd Smith Jr
AL3 Ronald A. Beahm
PH1 William F. McClure
AT3 Clifford Byars



USCG PBM-5G BuAer 84738


Lt.j.g. Gerald W. Stuart
ALC Winfield J. Hammond
AL1 Carl R. Tornell
AO1 Joseph R. Bridge
AD3 Tracy W. Miller.  
Register Today