Operation Legacy Service Projects
Baltimore, MD/GORUCK - November 2019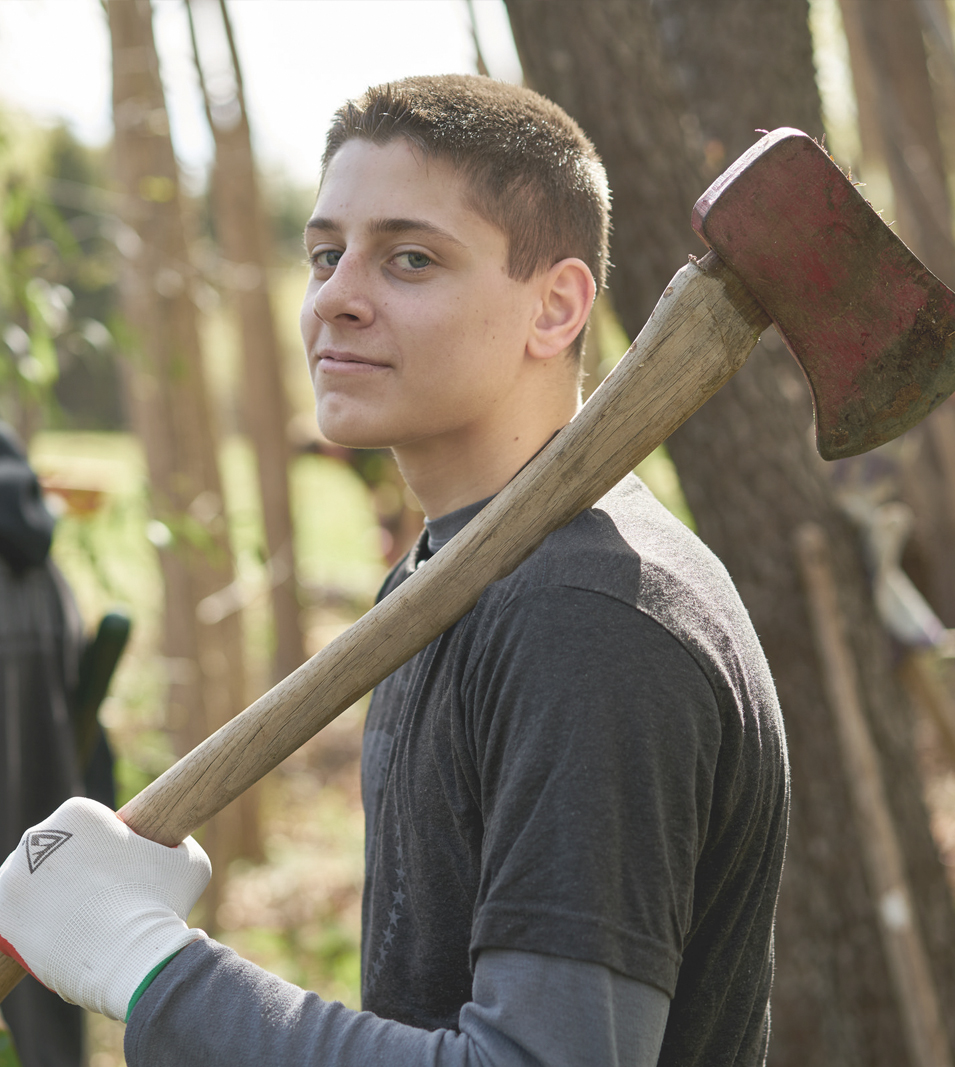 Please join TMF and Gunpowder Rucking Crew Start in rucking to a local grocery store to gather donated items and then rucking the donations to the food pantry.

ALL ABILITIES WELCOME!! You can carry 6 turkeys or a single box of stuffing, do what you can/want. The purpose is to get donations to the pantry before the holiday. Ruck will be 2 miles max with donations.

*If you cannot participate, PLEASE feel free to donate $$ or non-perishable foods for the event! Any money donated will be used to purchase food for the food pantry.

About the Food Pantry:
Abbott Memorial runs a community food pantry in the Highlandtown neighborhood of Baltimore City. The food pantry is available to the community year round and is always grateful for donations. They also host a free, community Thanksgiving feast on Thanksgiving Day and prepare about 200 traditional meals.

About Rucking:
RUCK•ING [VERB] // Walking with a weighted rucksack (aka backpack). It implies action, energy, and purpose. Rucking requires strength, endurance, and character -- and builds it, too.
You MUST be registered by October 28th to guarantee a t-shirt and patch. 
Register Today