Operation Legacy Service Projects
BELLE VERNON, PA - ANGELS JOURNEY HOME RESCUE DONATION DRIVE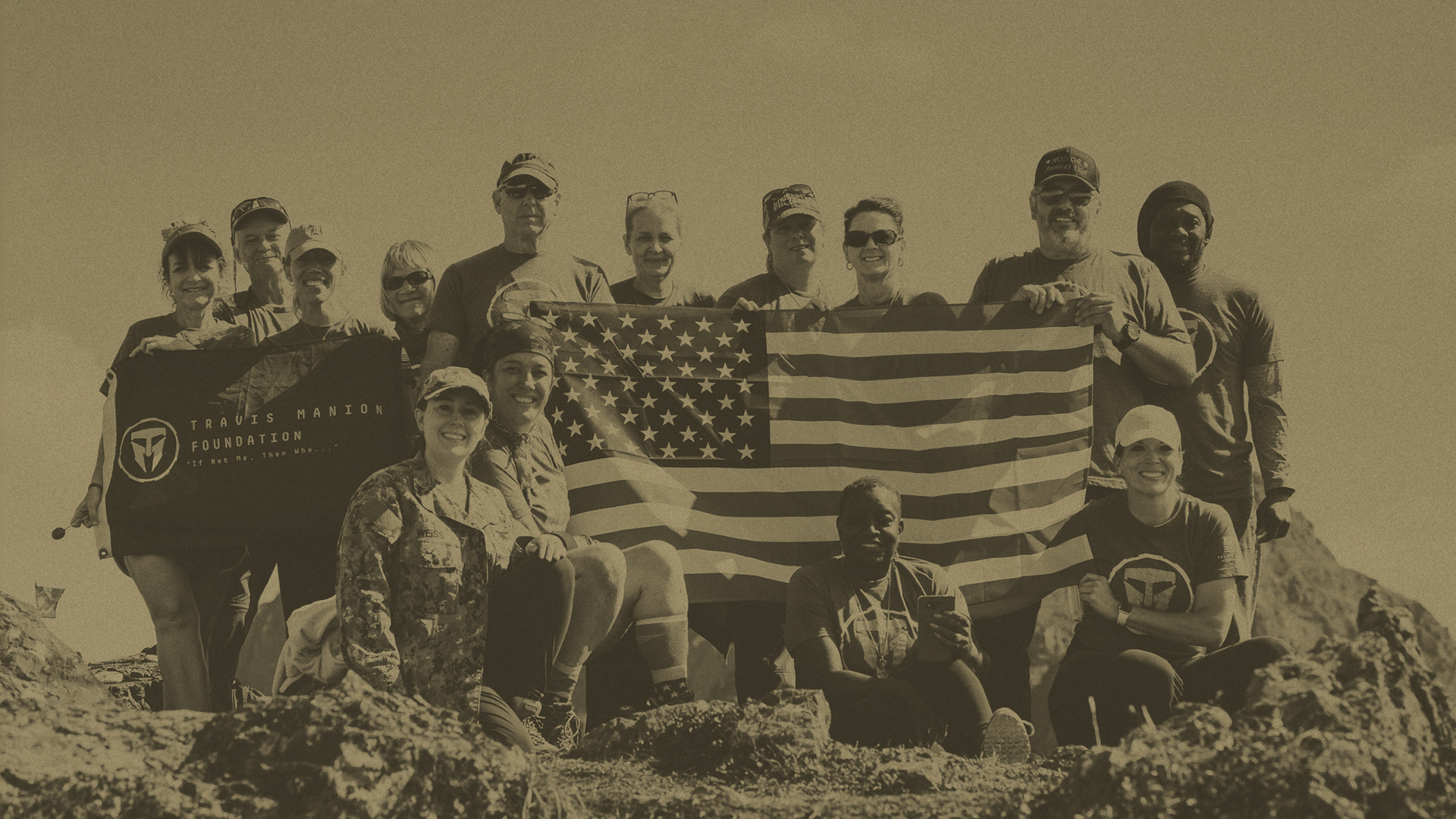 Join TMF and volunteers as we support our community partner, Angels Journey Home Rescue, in their effort to collect supplies.  AJHR rescues animals in need, but also works to supply service dogs to veterans in the local community.  In addition, they support people in the community that are in need of assistance. 
Please drop off supplies at AJHR on 11/27.
If you donate supplies on 11/27, please click register on this page to let us know you donated! 
AJHR needs the following supplies via donation:
Blankets (down, sherpa, fleece are great) 

Sheets 

Towels 

Washcloths

Socks 

Gloves, hats, scarfs, neck gaiters all sizes/gender on all things 

Warm boots 

Tennis shoes for all genders/sizes 

Winter clothes 

Winter coats 

Leggings, sweats, sweatshirts sweaters 

Diaper-babies and adults 

Wipes 

Large baggies 

Protein bars 

Cases of water Gatorade&  Poweraid

Backpacks 

Tents 

Sleeping bags 

Hand warmers, foot warmers 

Hard candy 

Snacks  

Crystal light packets 

Gift cards stores/food places 

Toothbrushes, toothpaste 

Soap, body wash, body spray perfume 

Mouthwash 

Lip balm 

Dog food, soft and hard 

Cat food, soft and hard 

Pet bowls, pet toys 

Pet sweaters, coats, and booties 

Purses, wallets 

Kids' toys, stuffed animals 

Flea meds-cats/dogs 

Pet beds 

Garbage bags 

Feminine hygiene products 

Gift cards for lowes Home Depot, fire rescue, and tractor supply 

Baby onesies, baby winter items 

Any food that can be eaten without cooking 

Camping gear 

Hand lotions 

Makeup 

Any old phones and chargers that can add minutes 

Pens, pencils, markers, crayons, coloring books 

Search/word books/crossword books 

Hand-held games for kids 

Batteries
This project honors the life and legacy of Lloyd G. Weary, USAF.
Register Today