Operation Legacy Service Projects
Big Apple, NY/GORUCK - November 2019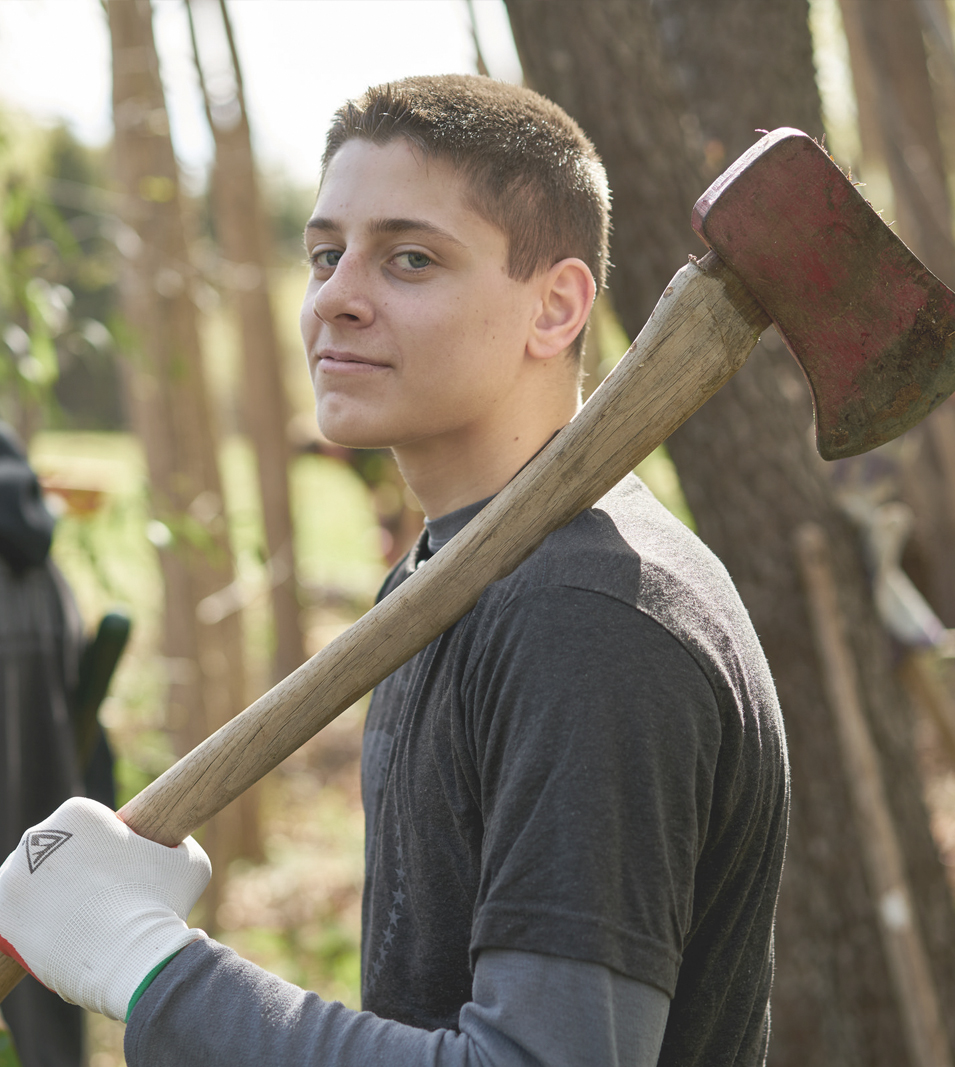 Please join TMF, and the Big Apple Area Ruckers for an Operation Legacy project and ruck. The "Trail of the Fallen" is located on the Timp-Torne Mountain near the West Point base. The trail begins on the top of Mine Road and is the place where the large mound of stones have been carried up and placed in memory of soldiers who have died in military conflicts. There is an american flag and a POW/MIA flag that are part of the memorial. A local resident that frequents the site has taken it upon herself to change these flags quarterly because of the damage that the wind does to them.
Starting point for the project will be 288 Mine Rd, Highland Falls, NY 10928 
You MUST be registered by October 28th to guarantee a t-shirt. 
Register Today