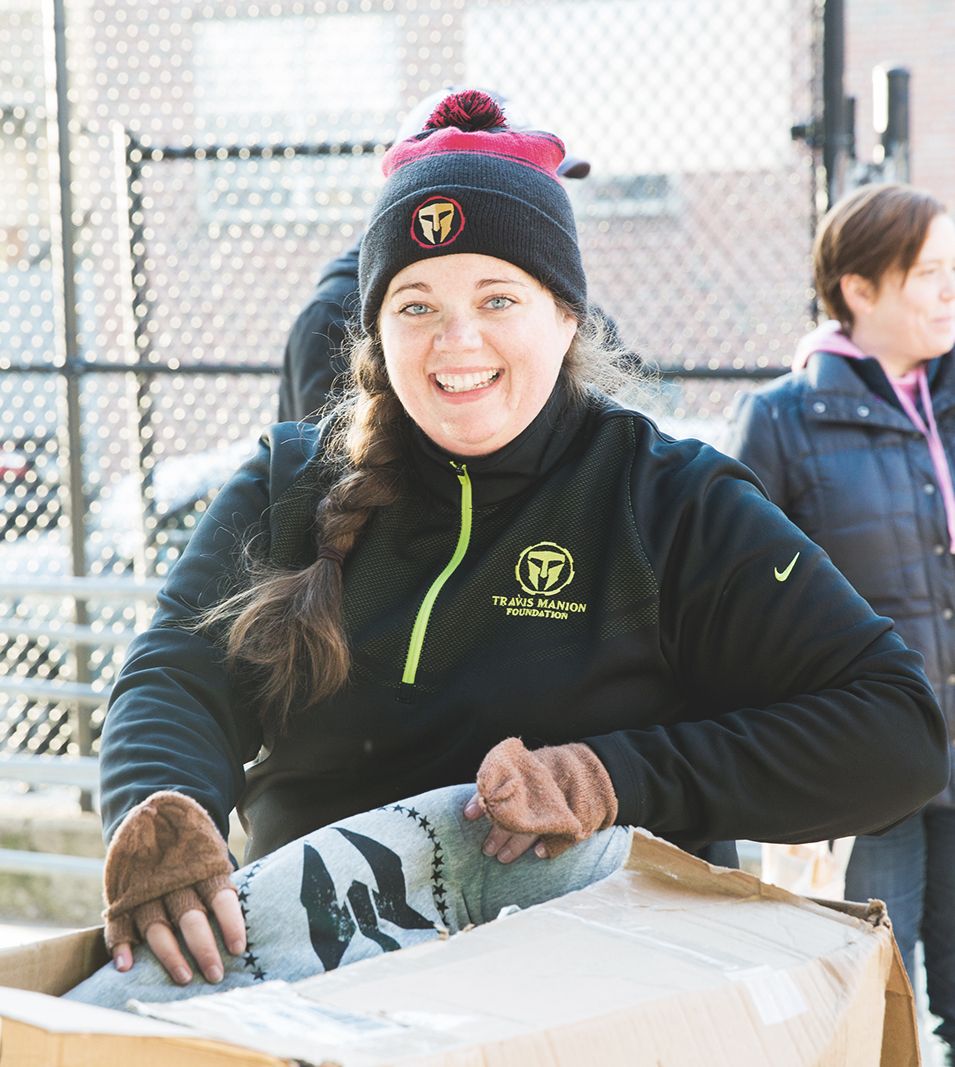 Please join TMF and Beantown Ruck Club in a ruck and WOD at the Medford VFW to help beautify their hall with a clean-up and flower-planting. 
We honor the legacy of fallen heroes Marine Staff Sergeant Charles Bradley Fox, Army Private Wesley Russell, Army Specialist Arnold Martin Klechka, and Air Force Veteran Joseph Walker who made the ultimate sacrifice in service to our country.
You must be registered by April 1st to receive a T-shirt.  GORUCK participants must also be registered by April 1st to be guaranteed the TMF/GORUCK patch on the day of the event.
Register Today