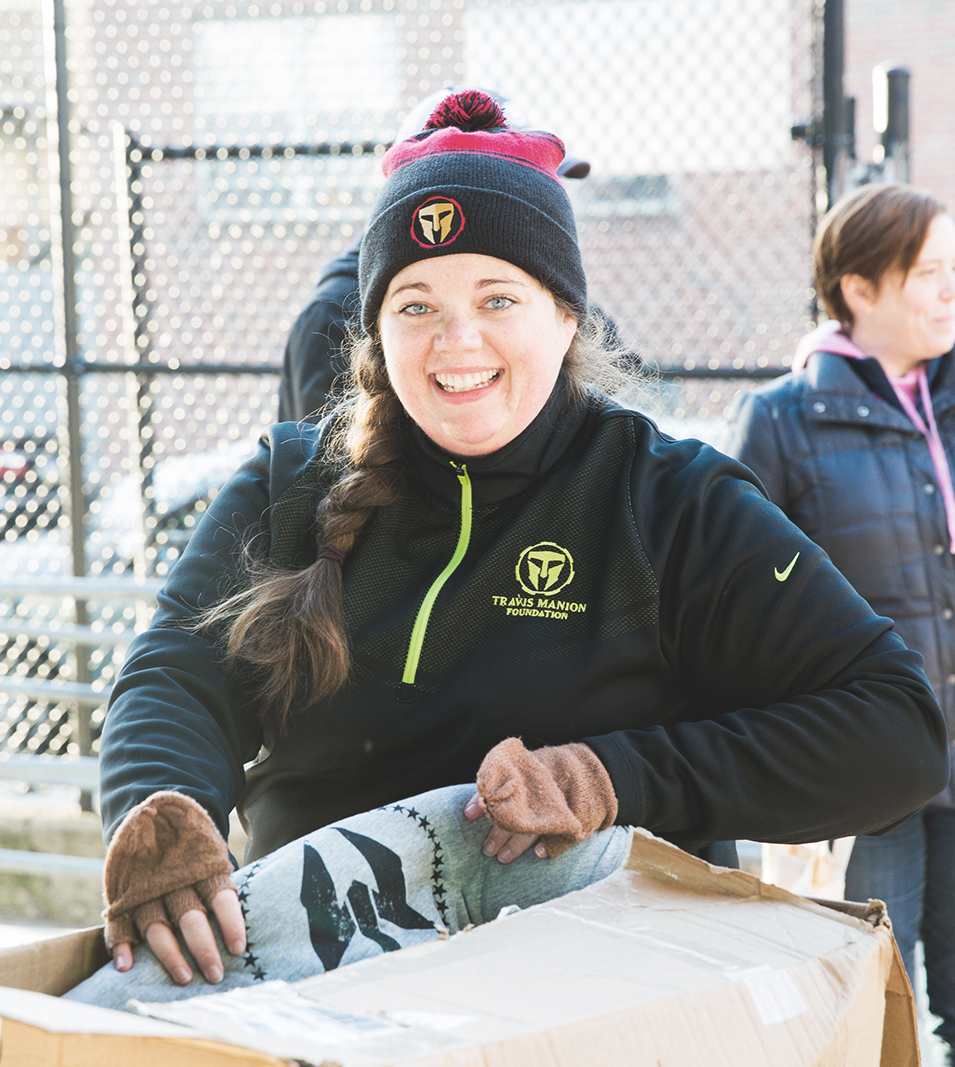 "Join TMF and Story Pirates in honoring US Army Specialist Thomas Lyle for a fun-filled afternoon of "Story Love", where volunteers write personalized notes to kids about their pre-written stories.  Story Love shows students that Story Pirates have read their individual stories and genuinely care what they have to say, thereby increasing confidence to continue writing.  Story Pirates Changemakers supports education and arts for children.
We honor the legacy of US Army Specialist Thomas Lyle, a Godley, TX, native who enlisted in the Army right out of high school.  The beloved father, husband, son, and friend was a funny, fun loving, and caring man. He loved staying up late playing video games with his friends and was a huge soccer fan. SPC Lyle could run like nobody's business and would always surprise people with how helpful he was. He was a man full of useless knowledge and would make the worst jokes at the worst situations. SPC Lyle's plans were to go to college and then following his service he wanted to work in the multimedia industry.
Specialist Lyle made the ultimate sacrifice in service to our country July 13, 2018.
Register Today