Operation Legacy Service Projects
CANCELED Spring 2020 - Upper Marlboro, MD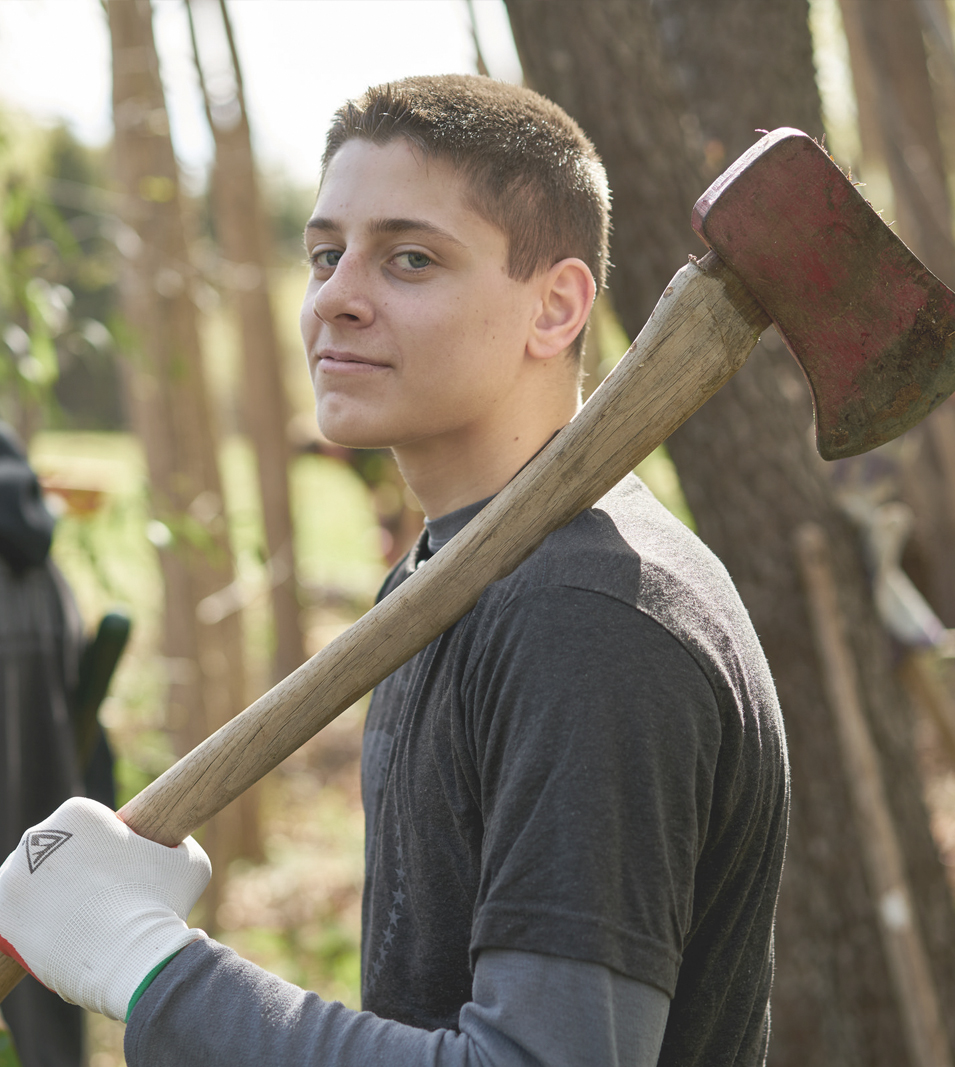 This event has been CANCELED. Please check the main Operation Legacy page for updates. 
Please join TMF, Largo High School, and Bikes For The World (Rockville, MD) to collect and ship bikes to those in need around the world. People in the community will drop off old bikes to student volunteers and TMF volunteers. Students and TMF Volunteers will break down the bikes (take off handle bars, pedals, etc., and get them ready to load into a storage unit.  Bikes For The World staff will show us how to break the bikes down and load into the storage unit.
You MUST be registered by March 25th to guarantee a t-shirt. 
Registration is closed for this Event.