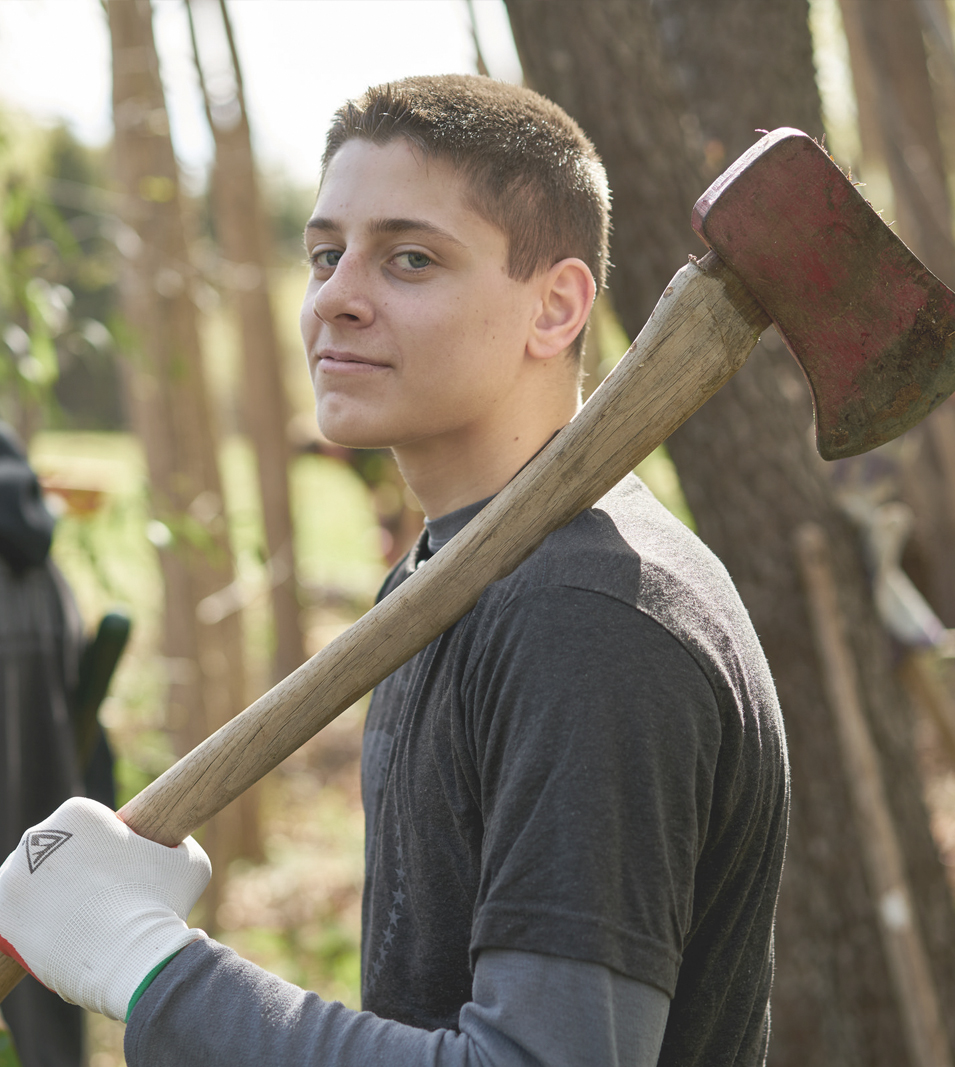 Please join TMF in helping The Elizabeth Hospice thank and recognize our older veterans that reside at a senior living facility for Veterans Day that are not able to attend a ceremony in the city where they live due to health challenges. We are bringing the 30-40 minute ceremony to them which includes a presentation and music. We will present a certificate of appreciation and an American flag lapel pin to each veteran during the ceremony. We hope you can join us at this special ceremony to thank veterans that served during WWII, Korea, Vietnam and peacetime. Afterwards, volunteers are welcome to sit down and chat with the residents as many of them do not have visitors.  
This project is honoring the life and legacy of Captain Nicholas Whitlock, Air Force
You MUST be registered by October 28th to guarantee a t-shirt.
Register Today