Operation Legacy Service Projects
Charleston, SC - November 2019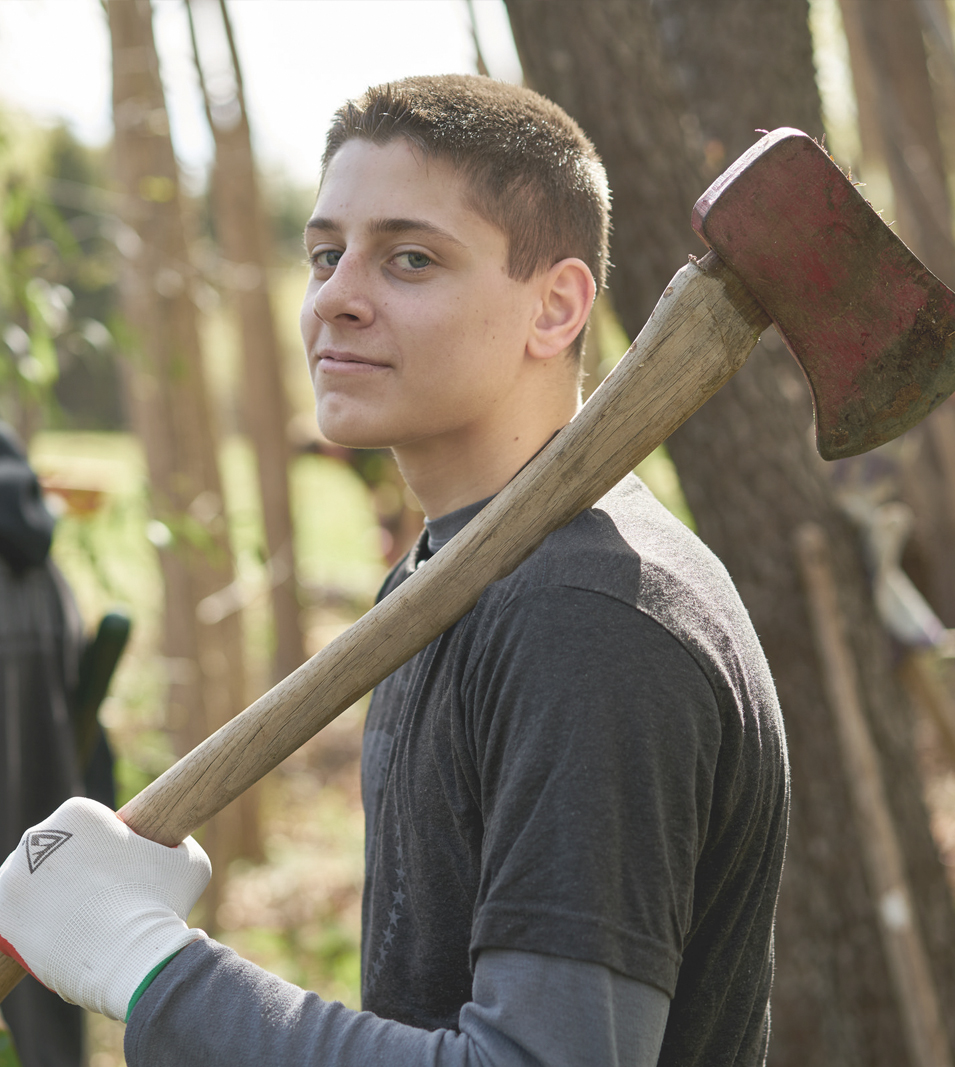 Please join TMF in this Op Legacy project. The Fisher House Charleston provides Veterans and their families temporary accommodations while the Veteran is receiving medical care at the Ralph H. Johnson VA Medical Center. The Fisher House relies on volunteers to prepare dinner meals on a nightly basis.  We will preparing and serving a Sunday evening meal for the guests of the Fisher House Charleston on November 10th.   
This project will be honoring the life and legacy of all fallen men and women who made the ultimate sacrifice in service to our country.
You MUST be registered by October 28th to guarantee a t-shirt.
Register Today