Operation Legacy Service Projects
CHARLESTON, SC - OPERATION STOCK-UP RUCK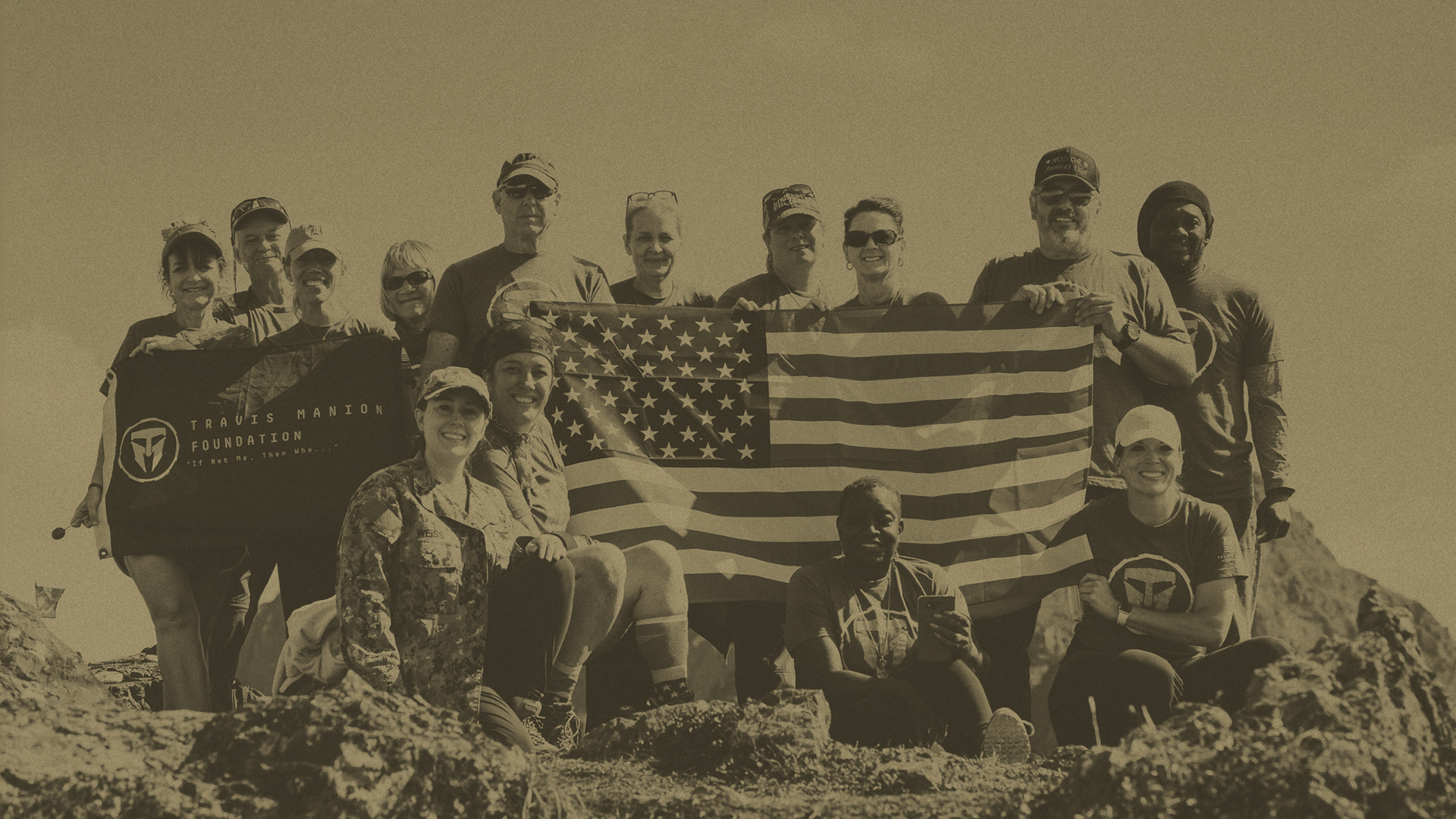 Join TMF Charleston as we ruck up for hunger in honor of Martin Luther King Jr. Day of Service. We will be collecting items and rucking them to One80Place, a homeless shelter in our community.
Participants will meet in the parking lot of Edmund's Oast Brewery and ruck their donations to One80Place (~2.0 miles). On the return ruck to our starting point, we will clean up any litter as part of a beautification effort. Trash bags will be provided, but please bring gloves. We will gather at Edmund's Oast for a social following the ruck/clean-up.
Donations needed by One80Place:
New men's & women's sweatshirt & sweatpants (sizes M – 3XL)
New men's & women's long sleeve tops (sizes M – 3XL)
New youth sweatshirts, sweatpants, long sleeve tops (For ages 5 and up)
New bath towels & washcloths
New bed sheets & pillowcases (twin or full)
New standard pillows
New blankets (full or twin)
New women's shoes (sizes 6-10)
New men's shoes (sizes 9-13)
New youth underwear (For ages 5 and up)
New men's steel toe boots (sizes 9- 13)
Non-expired, non-perishable food stock products (chicken and beef)
Pasta and rice (brown or white)
Soups
Canned tuna or chicken
Salad dressings
Salt, pepper, sugar
Lunch snacks for Veteran lunches and children (chips, goldfish, cookies, etc.)
Peanut butter and/or Jelly
Cereal, oatmeal, grits
Coffee, ground or whole bean
This project will honor the life and legacy of Medal of Honor Recipient SPC Ross McGinnis, US Army.
Register Today