Operation Legacy Service Projects
Charlotte, NC - November 2019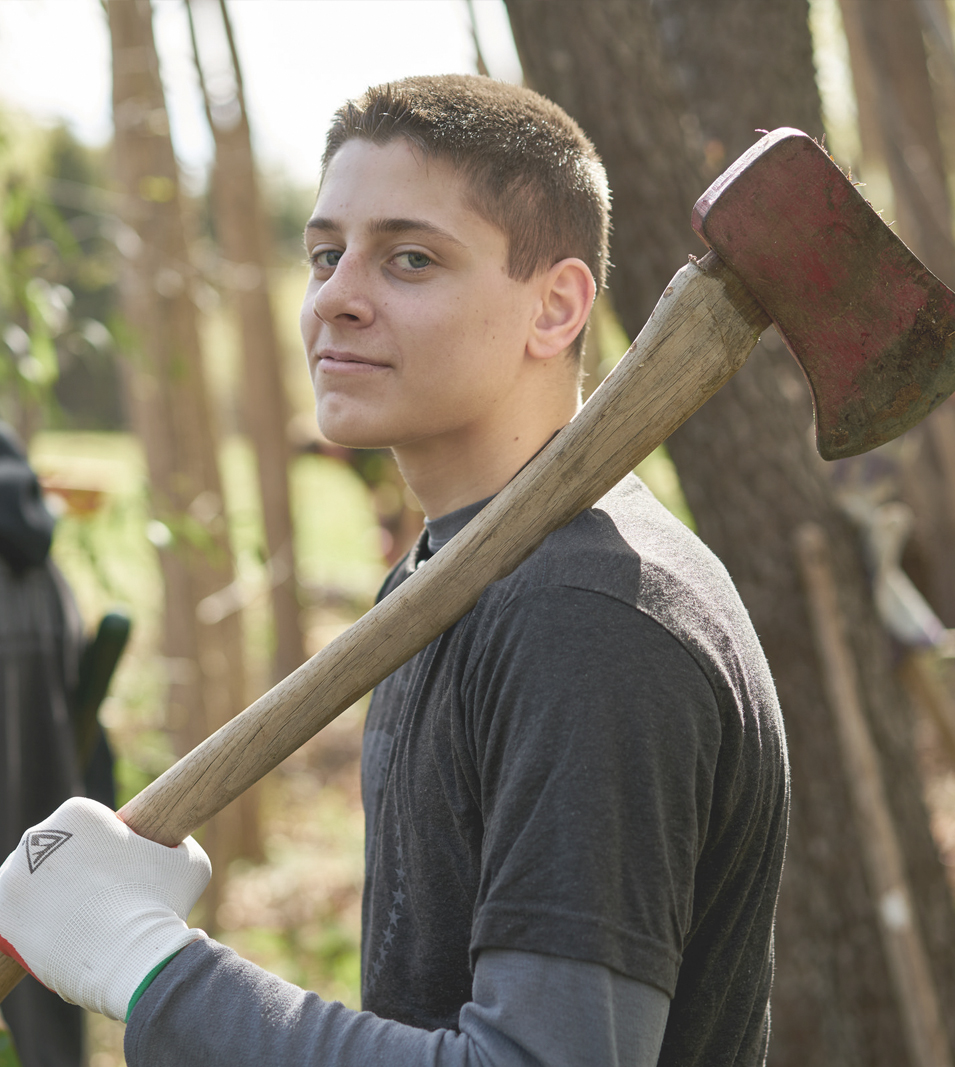 Please join TMF and the Susan M. Tillis Foundation for an Operation Legacy project. We will be hosting a social event to gather donation items for a non-profit that assists junior enlisted service members at Fort Bragg when they have a baby. Donation items include diapers, wipes, onesies, toys, receiving blankets, etc. On average the Susan M. Tillis Foundation serves 150 families a month, working with them we, too can serve our Nation's bravest. We ask that volunteers bring an item to donate with them to the project. 
This project is honoring the life and legacy of SSG Allen R. Thomas, USA. 
You MUST be registered by October 28th to guarantee a t-shirt.
Register Today