Operation Legacy Service Projects
Cheektowaga, NY - November 2019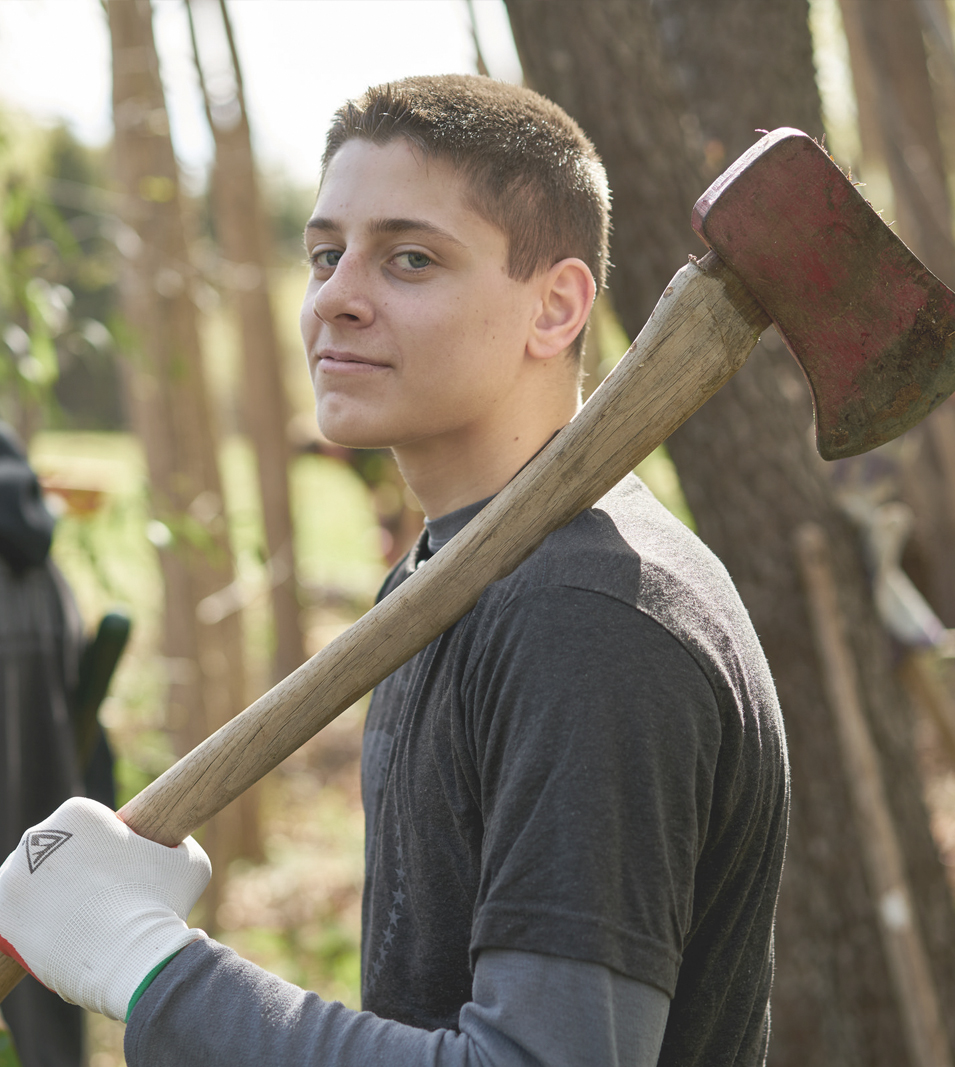 Please join TMF for an Operation Legacy project! We'll be rucking to Resurrection Life Fellowship Church with non-perishable and toiletry items for veterans and their families who need our support.  Volunteers will assemble care packages at the church and donation items for our veterans in need are welcomed.  

This project will be honoring the life and legacy of Ssgt. Christopher W. Dill, USA

You MUST be registered by October 28th to guarantee a t-shirt.
Register Today