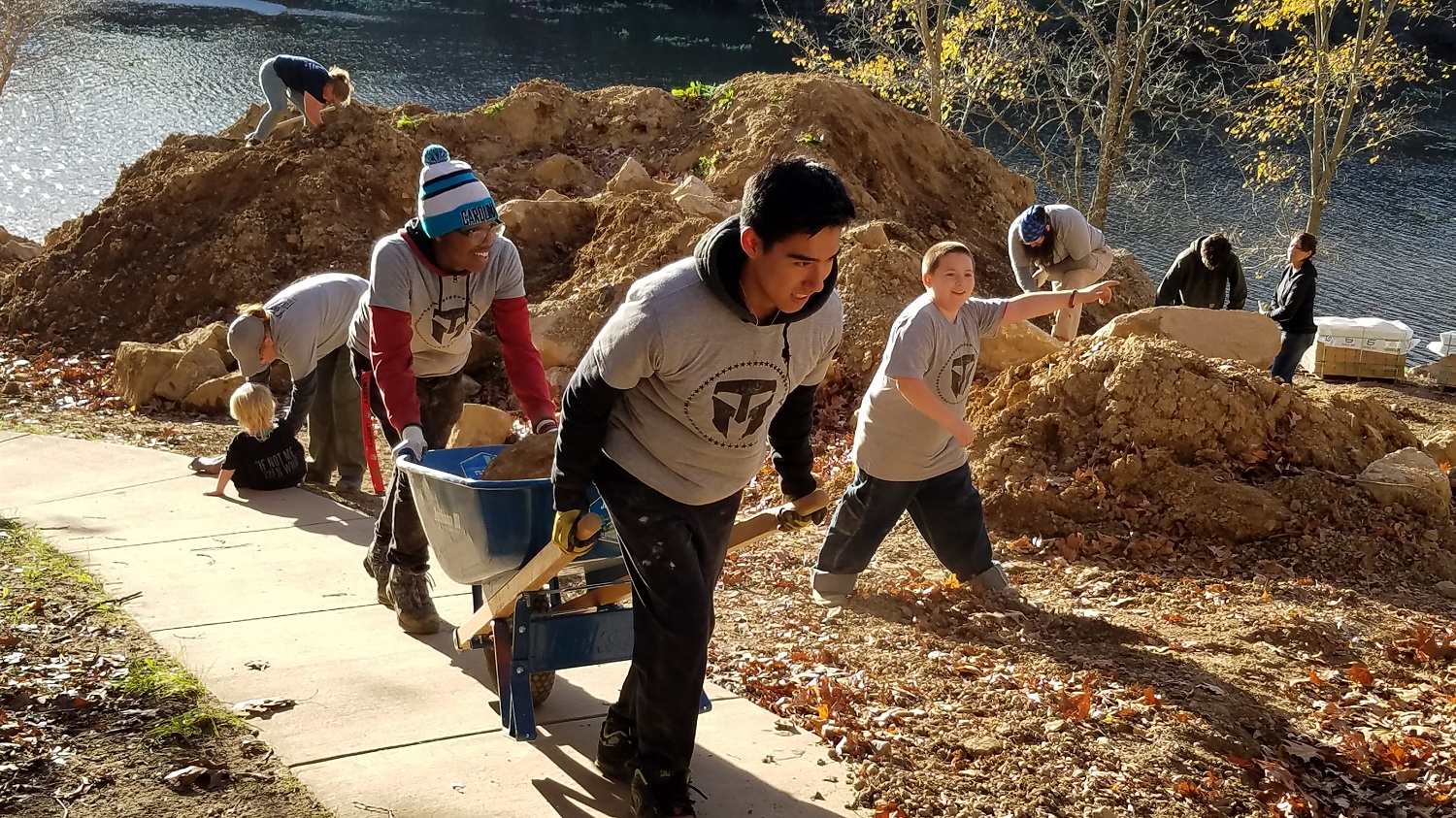 Please join TMF and Coastal Virginia Ruck Club will continue the efforts of Operation:  Ruck It's Cold as we step-off at 8:45 am for the coupon ruck with items and laundry supplies to Soaps N Suds Express Laundry Center.
We honor the legacy of USMC Major John Patrick Giguere and US Army Specialist Thomas K Doerflinger.
Major Giguere was with the 22nd Marine Amphibious Unit and posthumously earned the Silver Star during the Invasion of Grenada.  He gallantly gave his life for his country October 25, 1983, supporting Operation Urgent Fury.
Specialist Doerflinger enlisted in the Army shortly after September 11th saying, "I just want to be helpful."  His family says he was quiet, but very funny, wrote poetry and short stories, and loved the music of Johnny Cash.  Specialist Doerflinger made the ultimate sacrifice in service to our country November 11, 2004, in Mosul, Iraq, supporting Operation Iraqi Freedom.
You must be registered by April 1st to receive a T-shirt.  GORUCK participants must also be registered by April 1st to be guaranteed the TMF/GORUCK patch on the day of the event.
Register Today