Operation Legacy Service Projects
Chicago, IL - Back To School Service Project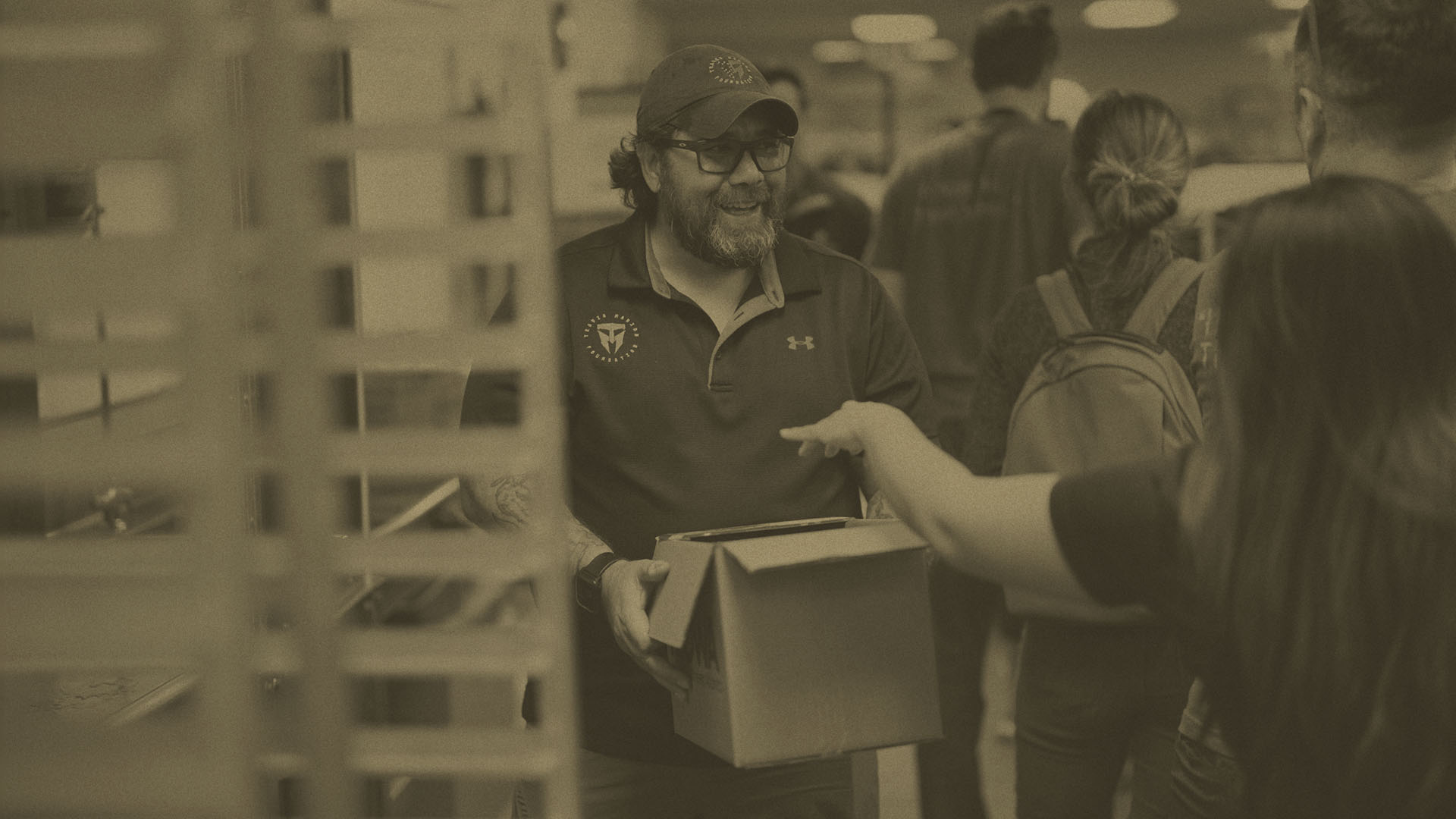 Join TMF Spartans, our Character Does Matter Mentors, and local youth as they work to demonstrate character following Back to School events by filling a pressing need in their community.
Serve alongside other Spartans as they live out the "If Not Me, Then Who..." ethos by getting their community ready for the new school year. Spartans will help set up and tear down the Back To School event.   We will also pack additional school bags donated by Office Depot and aid the barber, vendors, and physicians there to prepare youth for the school year. 
This is open to the public, and gloves, hand sanitizer, and masks will be available. 
Register Today