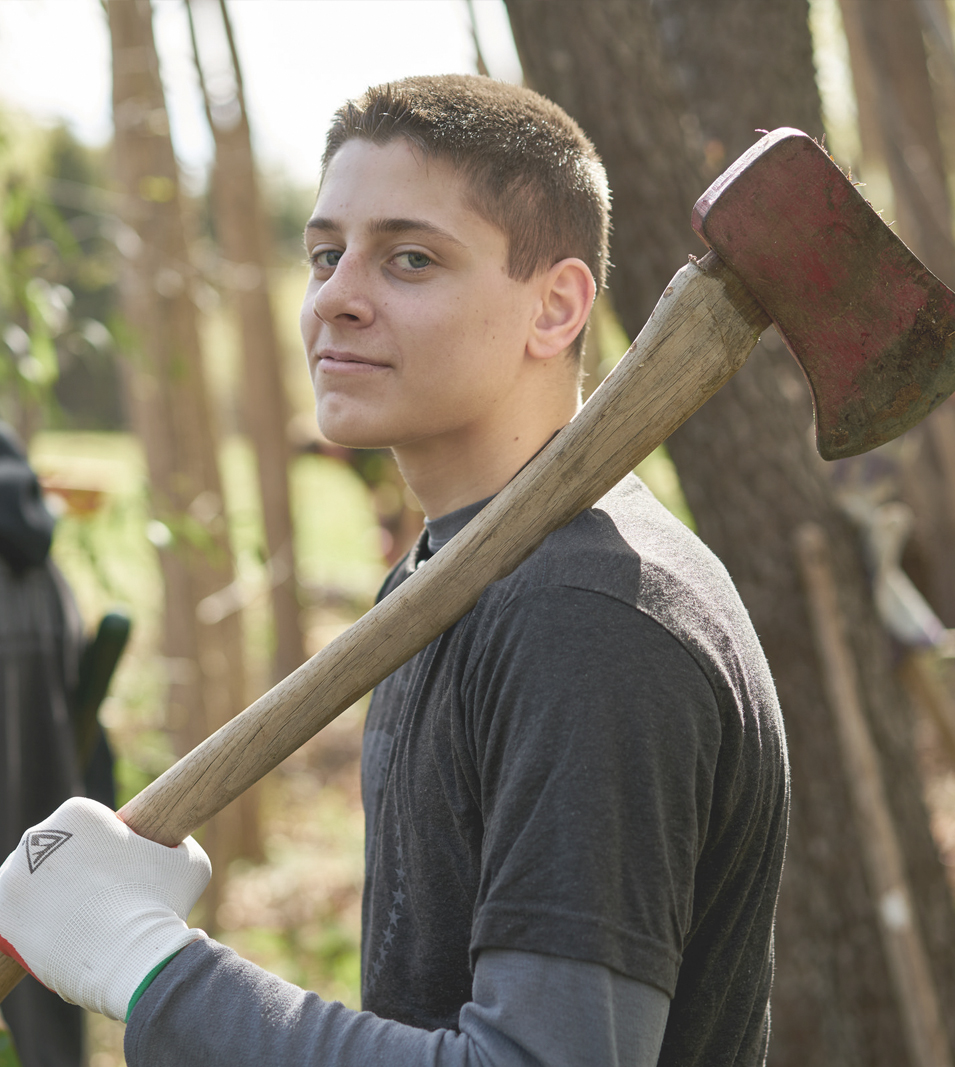 Please join TMF for a day of service at St. Timothy House of Prayer. We will be working on paving the parking lot along with planting trees and bushes in the vicinity.  
The project will be honoring the life and legacy of Dante Lewis Jr. USN. 
You MUST be registered by March 25th, 8 pm PST in order to guarantee a t-shirt. 
Register Today