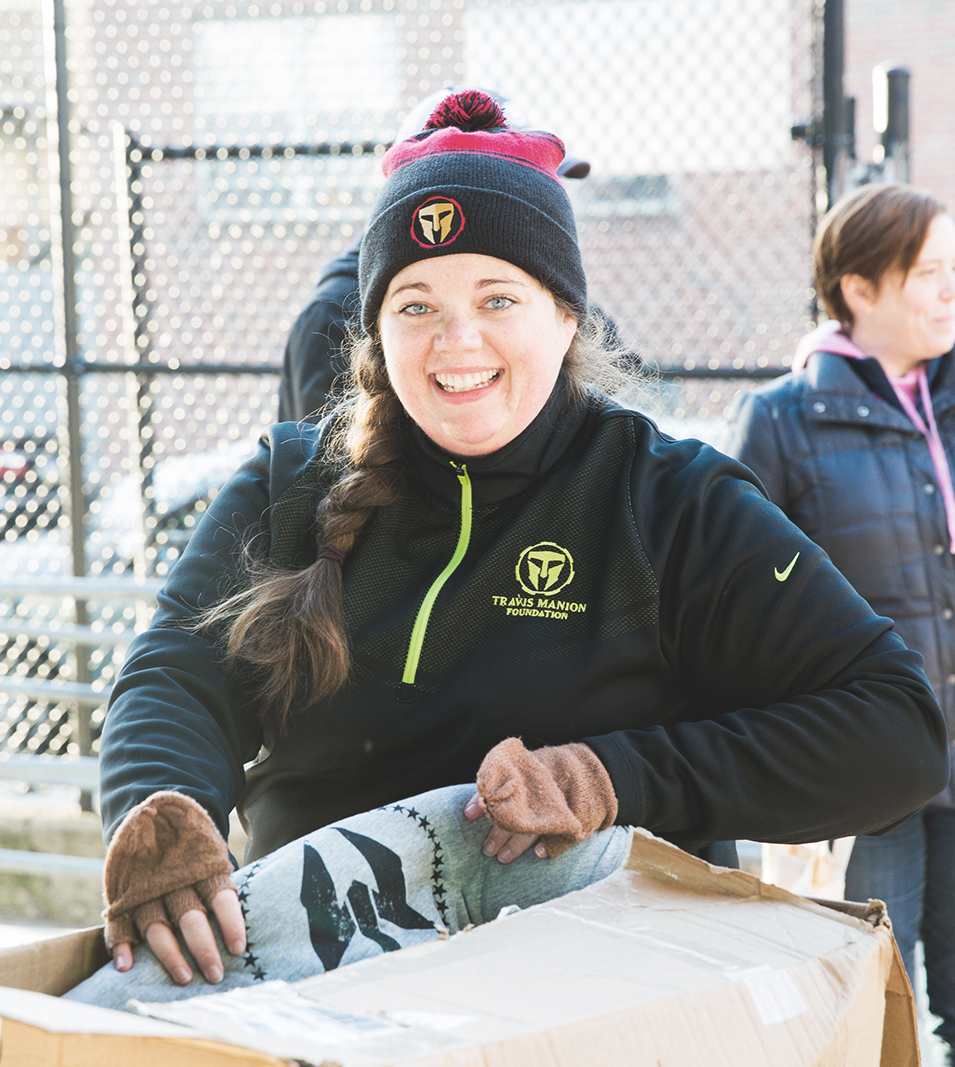 Please join TMF and inspired volunteers at the Chula Vista Veterans Home where we will assist veterans during lunchtime to include helping carry trays to their seats, refilling drinks, assisting in putting away trays and dishes when lunch is finished, and spending time sitting and talking with residents.
We honor the legacy of US Army Staff Sergeant Marc Small, who entered the Army in 2004 as a Special Forces trainee.  He earned the coveted Green Beret in 2007 and was assigned to 1st Battalion, 3rd SFG(A) at Fort Bragg as a Special Forces medical sergeant.  Among his many awards and decorations, he was posthumously awarded the Bronze Star, the Purple Heart, and the Meritorious Service Medal.  Staff Sergeant Small made the ultimate sacrifice in service to our country February 13, 2009, in support of Operation Enduring Freedom.
You must be registered by April 1st to receive a T-shirt.
Register Today