Operation Legacy Service Projects
Clarksville, TN - Care Packages Assembly
19 - Nov - 2022

thru

03 - Dec - 2022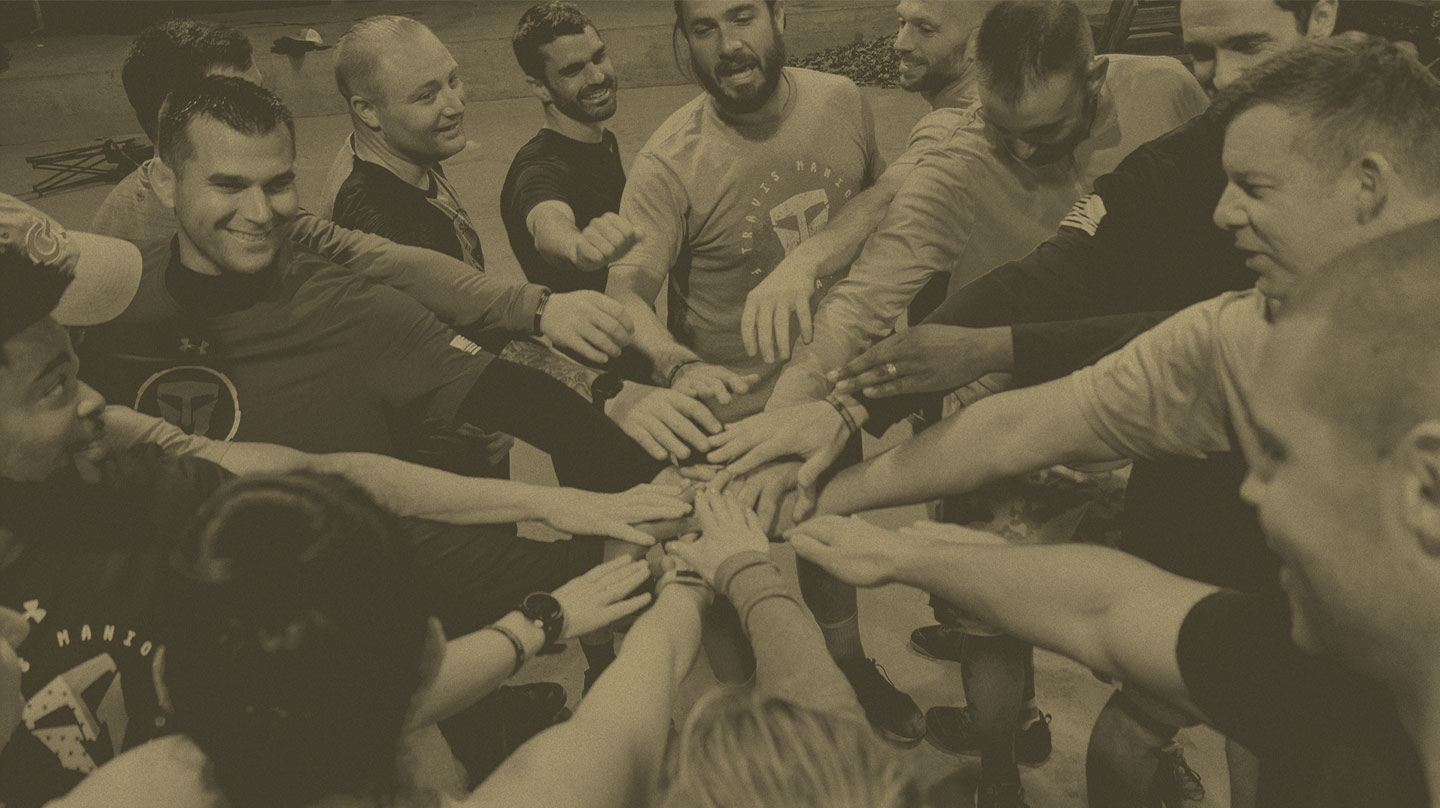 TMF Clarksville Chapter and the Clarksville Black Rifle Coffee Company (BRCC) team have teamed up to build care packages for deployed Fort Campbell troops. Our goal: a care package for each and every service member!
Come join us at the Clarksville BRCC shop on November 19 and help us build care packages to send to our Fort Campbell troops serving overseas!
This project will honor the life and legacy of 1st Lt. Joseph Trent Allbaugh who died July 12, 2020, in Kandahar province.
Register Today