Operation Legacy Service Projects
COLLEGE STATION, TX - AGGIE RUCK FOR A CAUSE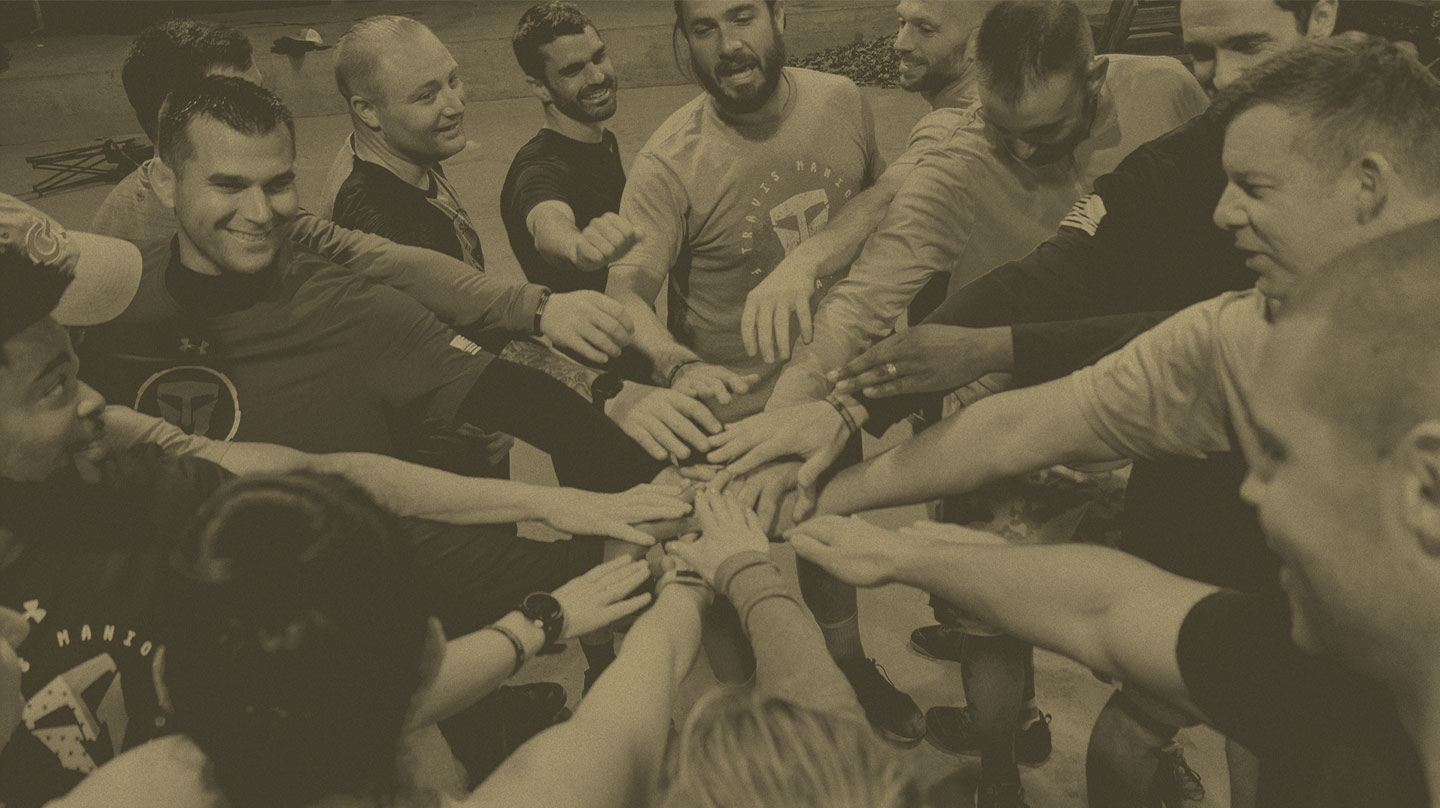 Join TMF Volunteers and the Cadets of TAMU as we make a difference in the lives of young people in Texas.
This project started as a family event in Atlanta, GA, and has now grown across state lines to support youth in need in Texas. Children deserve lifted spirits and holiday gifts, so we are coming together this year to Ruck for a Cause.
The toys donated will go to the Maroon Santa event at TAMU, which will in turn take the gifts and hand them over to student veteran families in need of holiday support.
The Ruck meetup kicks off at 11:00 am on Saturday, Dec 3rd on the Cadet Quad and will finish at the Don & Ellie Knauss Veteran Resource and Support Center around Noon.
This project honors the life and legacy of COL Glenn Starnes, USMC (TAMU '81).
Register Today