Operation Legacy Service Projects
Cortland, NY/GORUCK - Fall 2019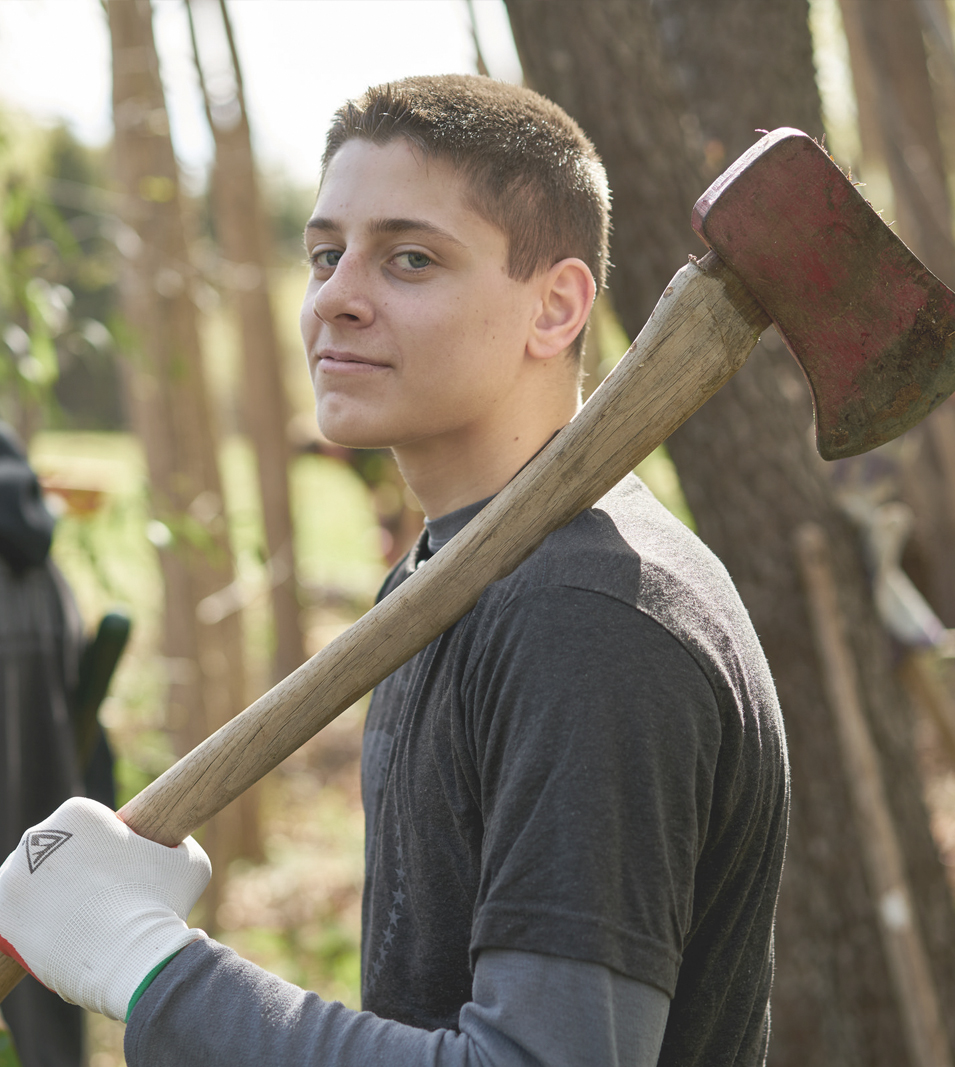 Please join TMF for an Operation Legacy project and Ruck! 
This event will consist of walking/rucking a 5k around the city of Cortland while picking up garbage as we go. Please bring garbage bags and/or gloves.
This project will be honoring the life and legacy of multiple service men and women.We will carry them with us along our route and begin the event with a quick summary from each person explaining their who and why.
You MUST be registered by October 28th in order to receive a t-shirt and patch.
Register Today