Operation Legacy Service Projects
Culpeper, VA/GORUCK - November 2019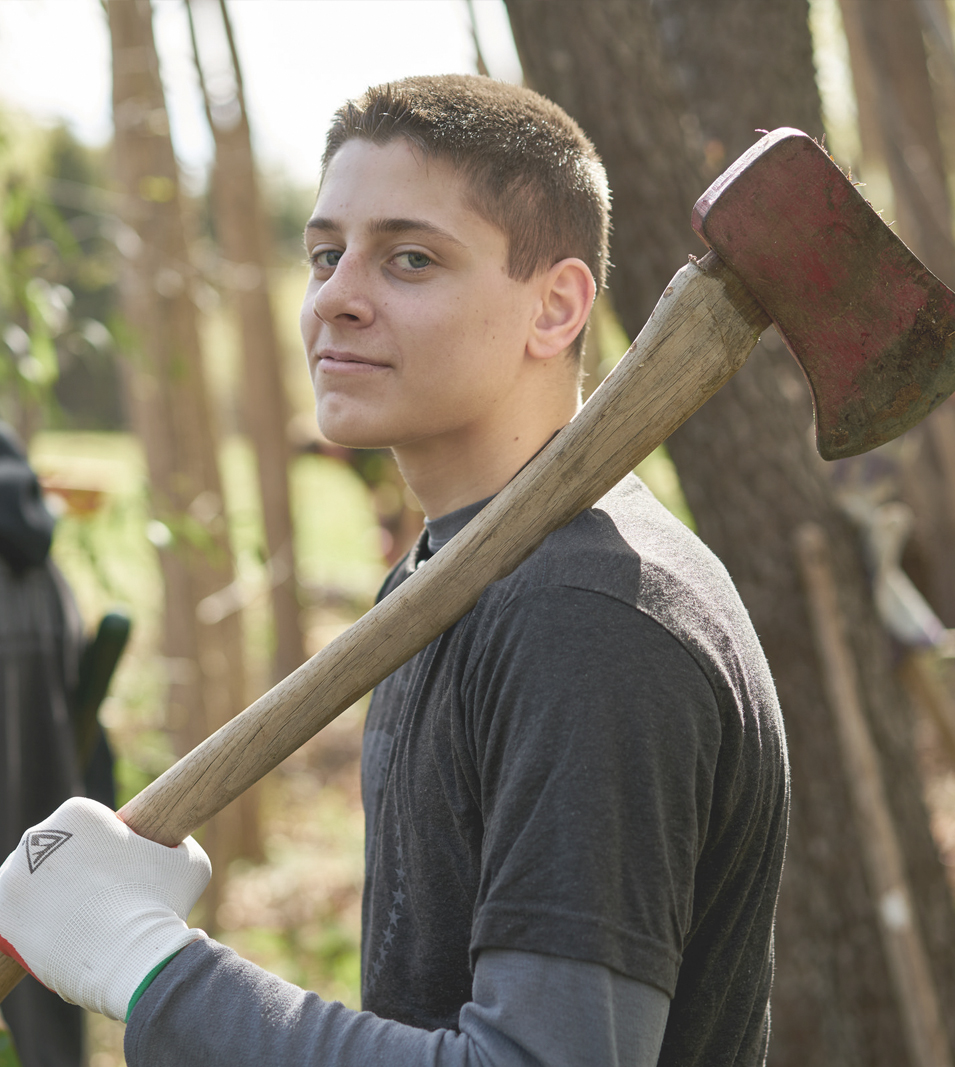 Please join TMF and Culpeper Ruck Club in the overall cleanup of the National Cemetery, to include organization, headstone cleanup, and overall maintenance of the property.

This project is honoring the life and legacy of Sgt. Cameron H. Thomas USA
You MUST be registered by October 28th to guarantee a t-shirt and patch.
Register Today