Operation Legacy Service Projects
Dayton, OH/GORUCK - November 2019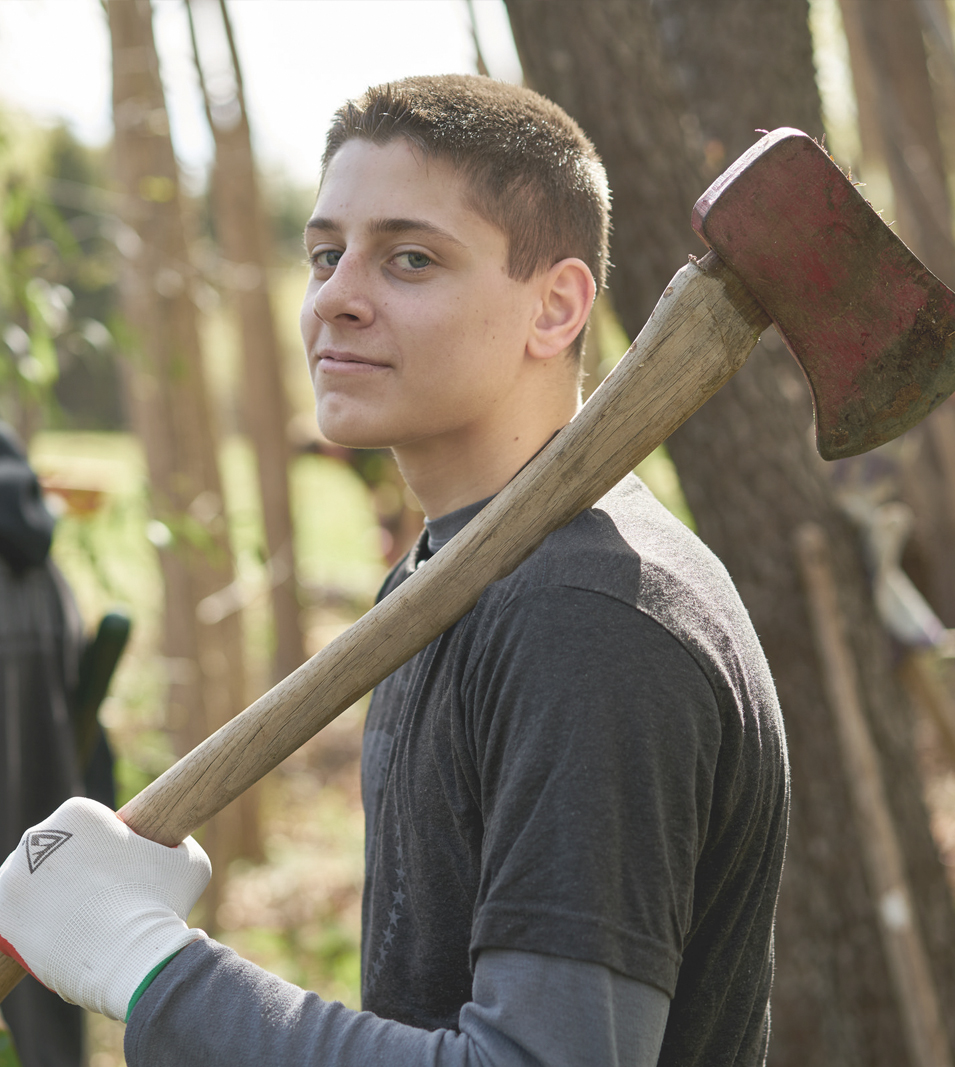 Please join TMF and the Dayton Area Rucking Crew for an Operation Legacy project and ruck. We plan to ruck from the Dayton Beer company to the House of Bread, drop off all donations we collect (non-perishable food items) then ruck back. Covering just under 3 miles. 
This project will be honoring the life and legacy of Sgt. Cameron H. Thomas. He was a sniper assigned to Delta Company, 3rd Battalion, 75th Ranger Regiment. 
You MUST be registered by October 28th to guarantee a t-shirt and patch. 
Please check out the Event Facebook Page for further updates on the project. 
Register Today