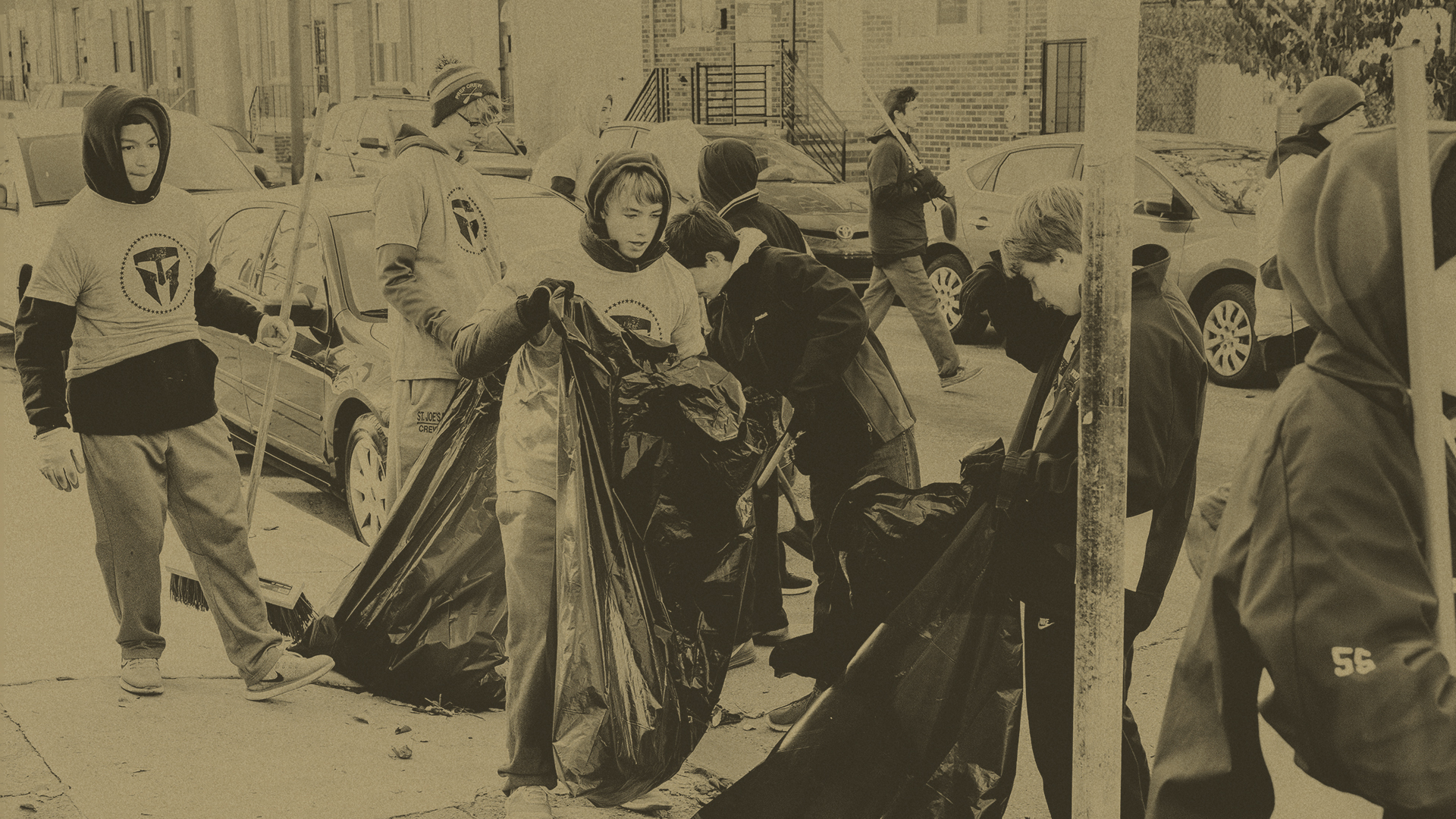 Please join TMF Volunteers and members of various Ruck Clubs for a ruck and donation drop off. 
Ruck for a Claus started as a family event and now is a community event. We feel children deserve to get Christmas gifts even if they are in harsh times and this is why we Ruck for a Claus. We are a small community that comes together every year and make the kids at Children's Hospital Of Atlanta Hughes Spalding feel extra loved and raise their spirits. 
Ruck for a Claus is especially important this year, as it has been a difficult time financially, emotionally, and physically for so many.
Ruck kicks off at 1 pm on Sunday, Dec 13, 2020. If not Rucking then they can meet at the CHOA Hughes Spalding at 1:20 and wait for our arrival. 
All volunteers are expected to adhere to local and federal COVID safety precautions including but not limited to social distancing and wearing a face mask when social distancing is impossible. 
This project will be honoring the life and legacy of Sgt Matthew DeYoung, USMC. 
An assortment of t-shirts will be available on a first-come, first-serve basis. 
Please contact oplegacy@travismanion.com
Register Today