Operation Legacy Service Projects
Doylestown, PA - Ruck & Food Drive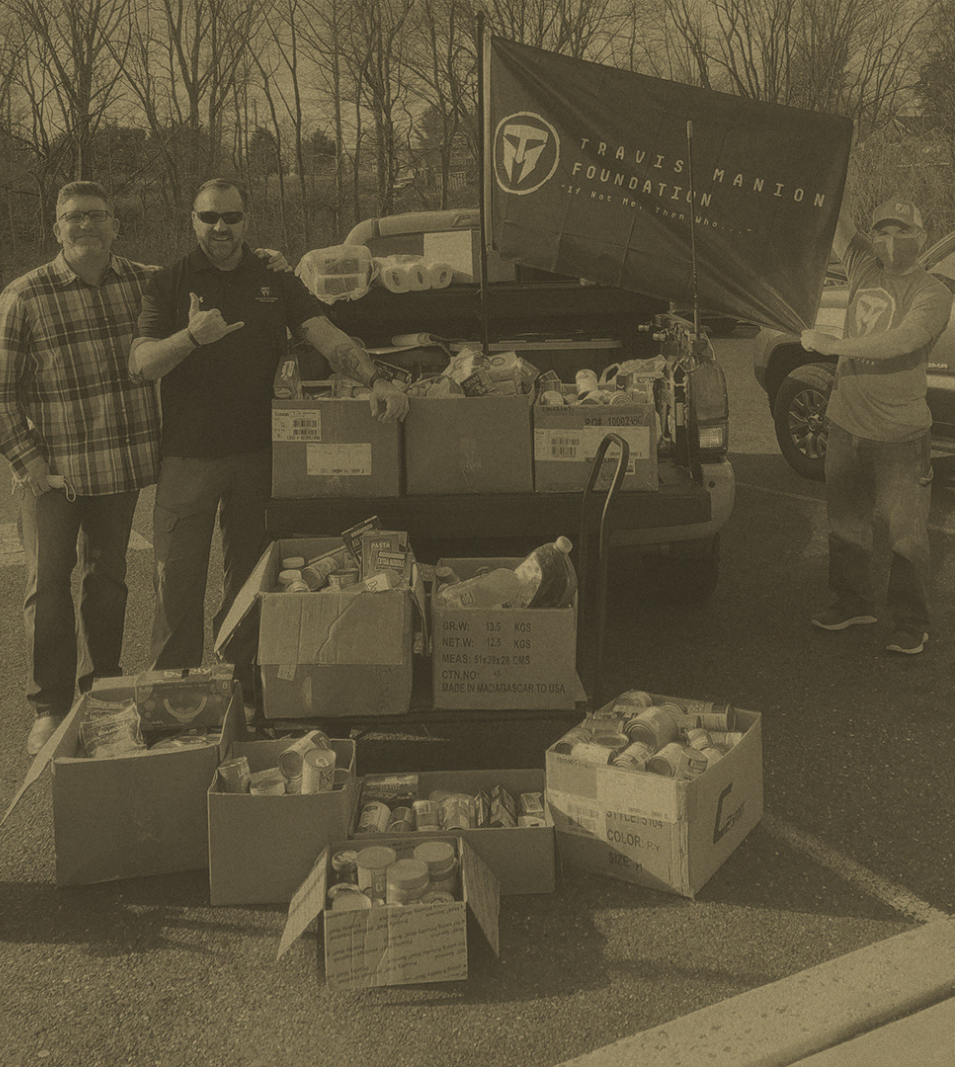 Join TMF and other participants for a food and ruck event.  Participants will carry their food donation in their rucksack/backpack, the distance of 4.8 miles, with two stops along the way to learn stories of fallen heroes.  Those who choose not to carry weight along the route may turn in their donated items at the beginning/end of the event. The donations will be collected at the end by Team Leaders and donated to a food shelter in Bucks County, Pennsylvania.
Needed items include:
paper towels

toilet paper,

napkins

tissues

deodorant

laundry detergent 

shampoo

conditioner

canned stew

sloppy joe mix

pasta sides 
**We currently have plenty of canned vegetables, canned soup, and mac & cheese*** 
All volunteers are expected to adhere to local and federal COVID safety precautions. 
Register Today