Operation Legacy Service Projects
Durham, NC-RTI/GORUCK - November 2019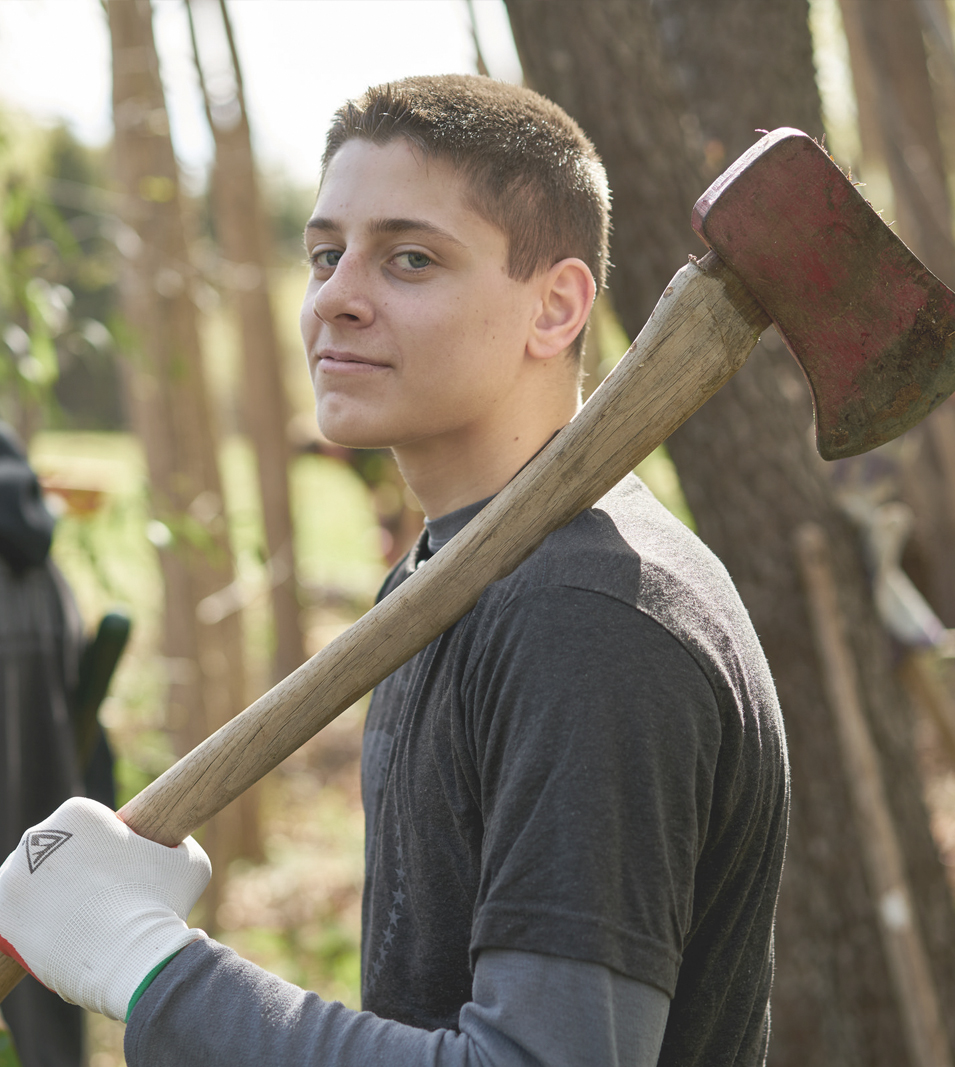 Please join TMF, and the Fuquay-Varina Ruck Club & Adventure team for an Operation Legacy project and Ruck! We will be individually collecting canned goods to donate to the Eastern North Carolina Food Bank. Sunday morning (Nov. 10th) we will be meeting at the RTI Softball Fields 1/2, from there we will ruck 2.2 miles to The Frontier Building to drop off our canned goods.
This is a family friendly event, the more the merrier! 
This project will be honoring the life and legacy of Sgt. 1st Class Elis A. Barreto Ortiz, USA
You MUST be registered by October 28th in order to receive a t-shirt and patch.
Register Today