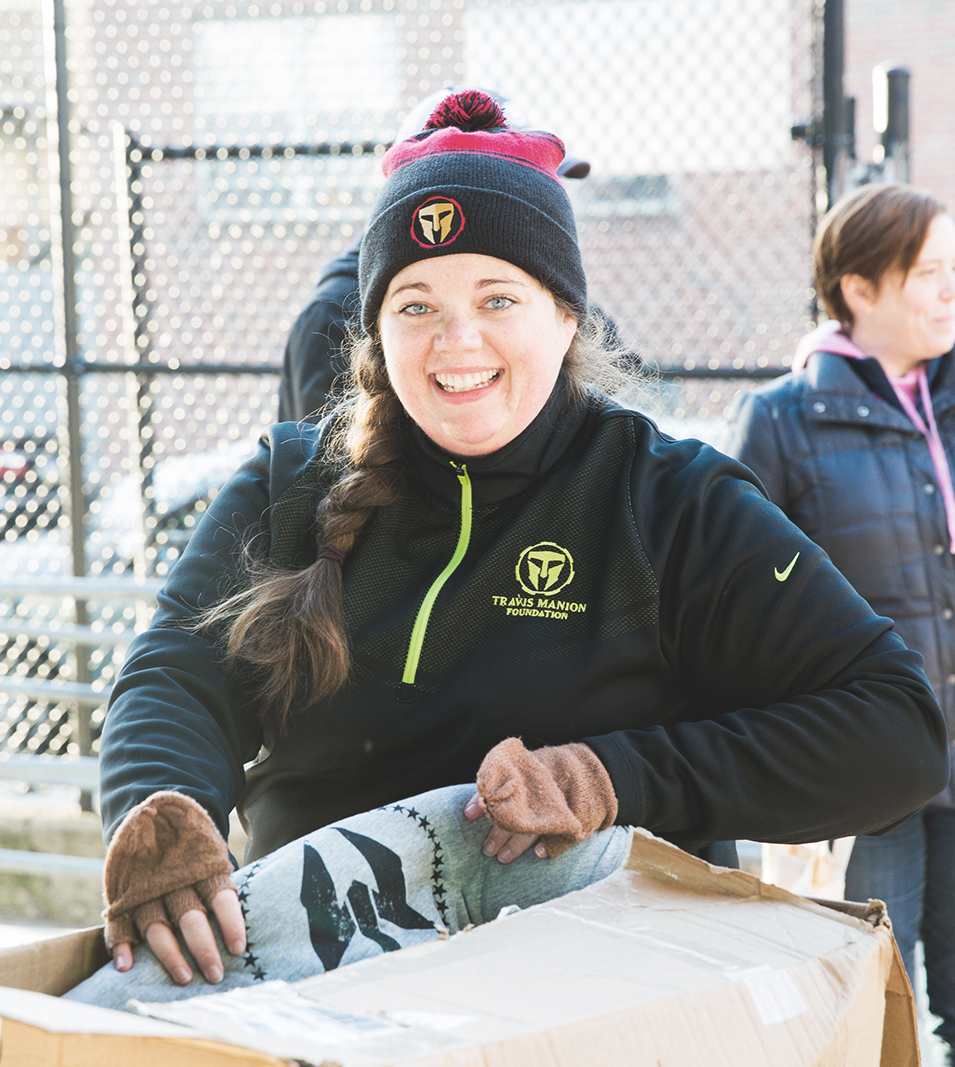 Join TMF and community volunteers as they work to clean overgrown vines and shrubbery on the multiple nature trails in the Fair Haven Fields.
Tools and gloves will be supplied.
We honor the legacy 1st Lt Travis Manion who made the ultimate sacrifice in service to our country April 29, 2007.
You must be registered by April 10th to receive a T-shirt.  
Register Today