Operation Legacy Service Projects
Fall 2021 - Smiths Station, AL
18 - Oct - 2021

thru

18-Nov-2021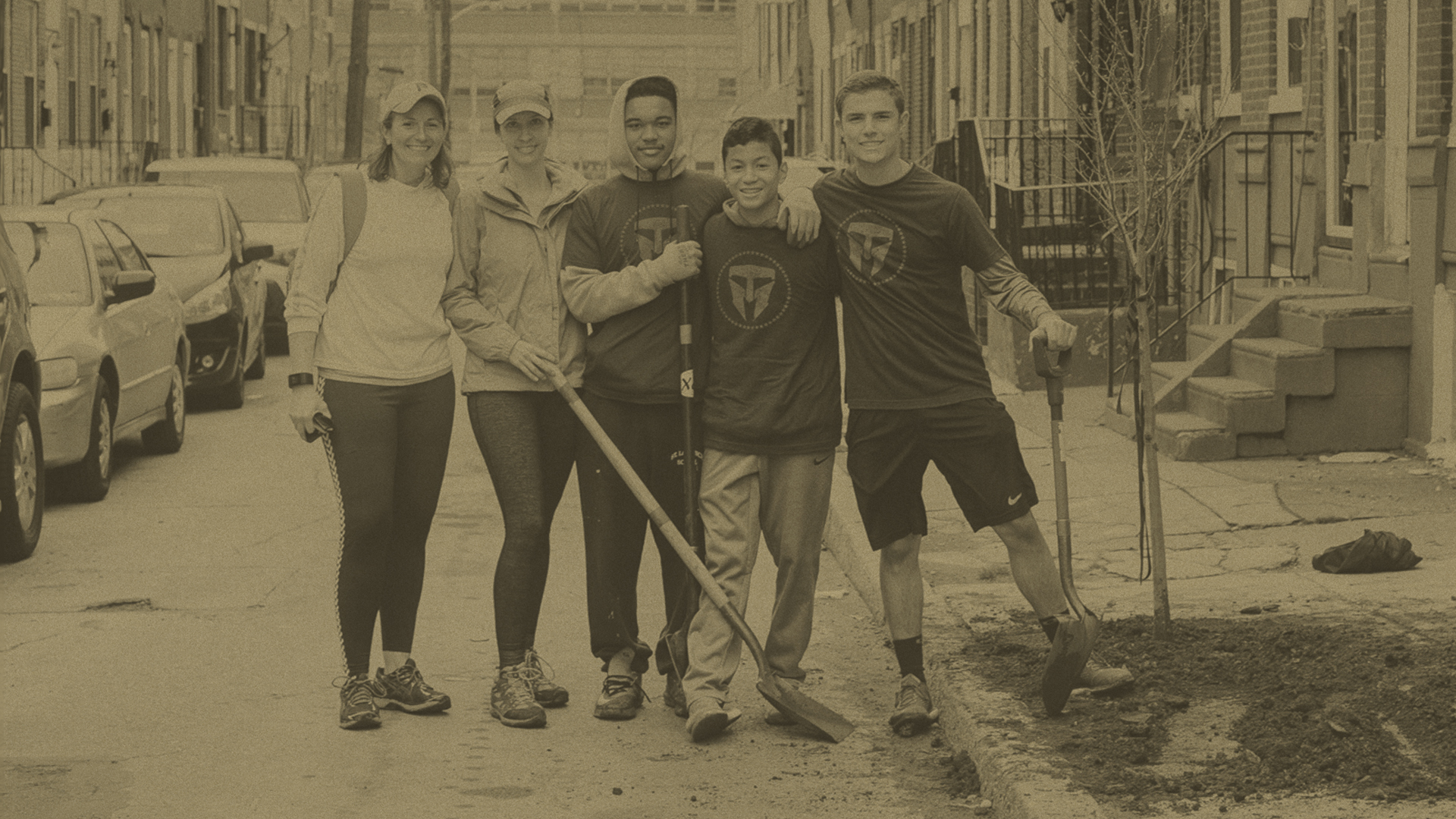 Join TMF Spartans and community volunteers as we collect donations to make the holidays brighter for local families. Collection spots include Smiths Station High School and Smiths Station City Hall, and other regional locations.
Register below for our Ruck Event, join our volunteer team on November 18th as we use backpacks to carry our food donations 1.5 miles from Smiths Station High School to Smiths Station Food Pantry (about 1.5 miles away).
Volunteers are encouraged to leave cars at the foodbank and carpool to the start point during the morning of November 18th.
This project honors the lives and legacies of SSG Ricky Scott, US Army & 

Police Officer William Ray Buechner, Jr., Auburn Police Division.
All volunteers are expected to adhere to local and federal COVID safety precautions.
Register Today