Operation Legacy Service Projects
Fall 2021 - The Texas Memorial Illumination Project
30 - Oct - 2021

thru

14-Nov-2021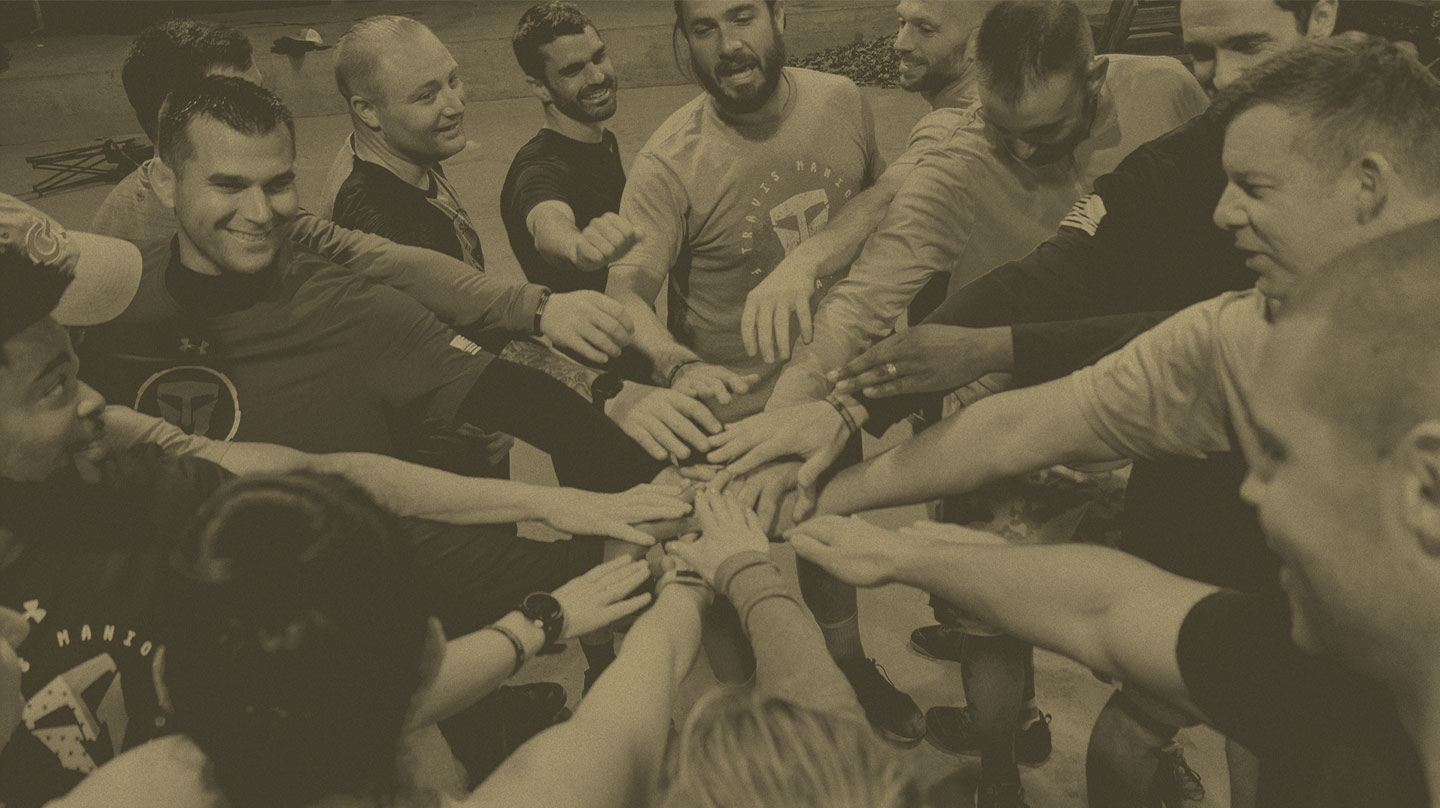 Join TMF and over 60 other volunteer organizations as we light 21,500 lights around the San Jacinto Monument.
Saturday, Oct 30th- 

Luminarias Assembly

7 am Build candle bags - Approximate time is 1/2 day

Saturday, Nov 13th

 - Luminarias Delivery/Emplacement

7 am - Volunteers unload boxes & mark the fields & emplace candles
3 pm - Volunteers begin lighting the candles
4:45pm - Volunteer Ceremony + VIPS + Guest Speakers 
5:30 pm - Volunteers first drive-thru
6:00 pm - Open to the public - Visitors drive-thru - Anticipated 10,000 visitors.
12:00 am - Illumination closes

Visitors are prohibited from walking the tour route.

The vehicle line to enter the memorial can be upwards of two hours long, so be prepared for a long wait.

The Battlefield Visitor Center closes at 3 p.m. each day, including the day of the Illumination.

No bathroom facilities are located along the route.

Vehicles must use parking lights only and continue through the event without stopping.

While the Illumination date is set for November 13th, 2021, inclement weather may delay or cancel the event, and there is no contingency plan for cancellation. Check the weather and visit the Memorial Illumination's website before you go to verify that the Illumination is taking place this year.

Sunday, Nov 14th -  

Luminarias Pickup

 

7 am - Morning volunteers pick up candles/bags 
9am  - San Jacinto Museum Open to the public
This project honors the lives and legacies of all Texas Fallen Heroes from the Texas Revolution through Afghanistan.
All volunteers are expected to adhere to local and federal COVID safety precautions. 
Register Today